Alone Together: Helping Each Other Through the Coronavirus Pandemic
< Back to Articles | Time to Read: 5 minutes
Amid the coronavirus pandemic, there's a lot of good happening around the world. COVID-19 is now in every U.S. state posing public health challenges and strains on businesses. But with the bad, also comes the good. Now more than ever, we're seeing an abundance of uplifting stories about people helping one another around the world.
Neighbors Are Coming Together
In a neighborhood in West Texas, isolation communication is key. Each elderly neighbor has been given three colored cards: Green means "I'm okay," yellow means "I need help with an errand," and red means "emergency." The colors are placed in windows every day to let surrounding neighbors know how they can help.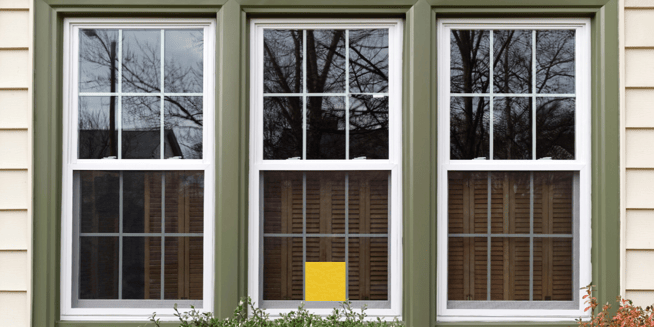 Going on a Bear Hunt
Teddy bears are appearing in windows all over the place now days. It's a fun version of scavenger hunt (while being able to maintain a safe social distance from others). Children look for the bears while out on a walk (or drive) with their family.
This idea was based off the popular children's book "We're Going on a Bear Hunt" by Michael Rosen. It's a creative distraction for kids to help them get out of the house for awhile and have their minds focus on something other than the pandemic.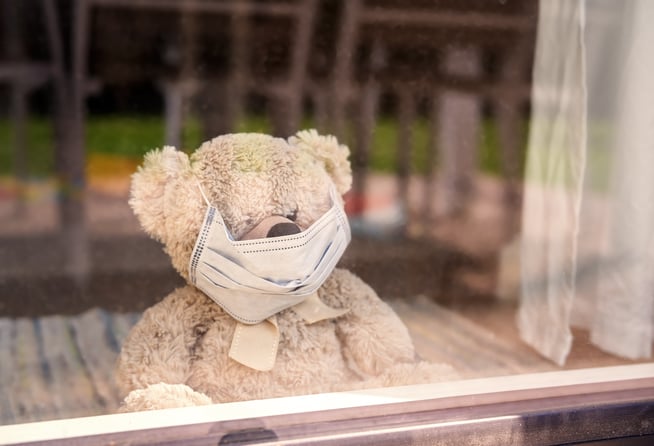 #ThankYouFrontline
People everywhere are finding different ways to thank medical professionals across the U.S. from homemade signs posted in windows and rounds of applause during shift changes of hospital employees, to making and distributing masks and protective gear for our frontline workers. Restaurants are even chipping in and donating food to hospital workers due to donations from local communities.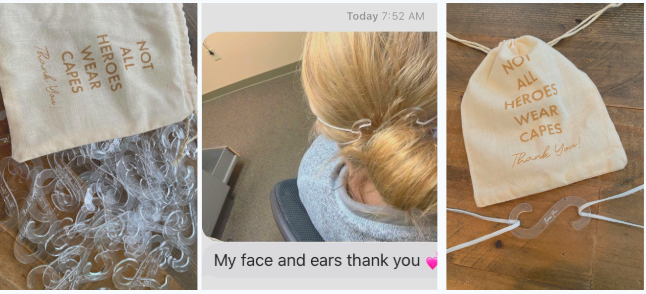 Documenting This Time
Photographers are finding ways to get creative right now. While keeping their distance, 5 to 10-minute photo shoots have been taking place on front porches across the U.S. to document this unprecedented time. Some people are using the time to dress up and take a family photo while others are showing their personalities more and showcasing what it's really like to be under quarantine with kids at home full time!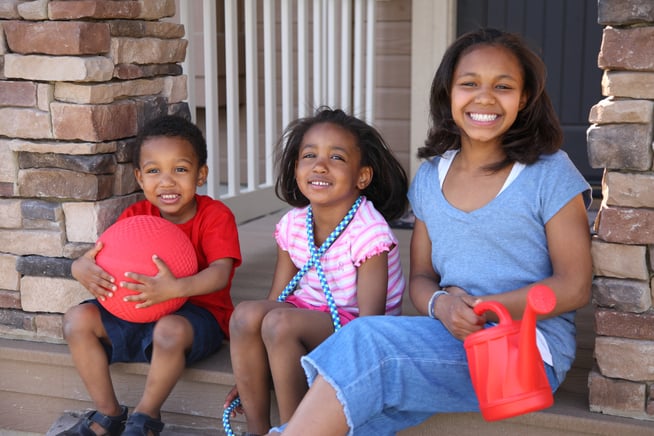 Pieces of Positivity
As the weather warms up and people go outside to get fresh air more and more during the "stay-at-home" orders, painted rocks are popping up all over neighborhoods. Some have messages of hope, others just beautiful artwork. It's a great way to spread joy and kindness across communities when you can't go up and give someone a hug. And it's a fun treasure hunt for people of all ages and to return the favor to new explorers in the coming weeks!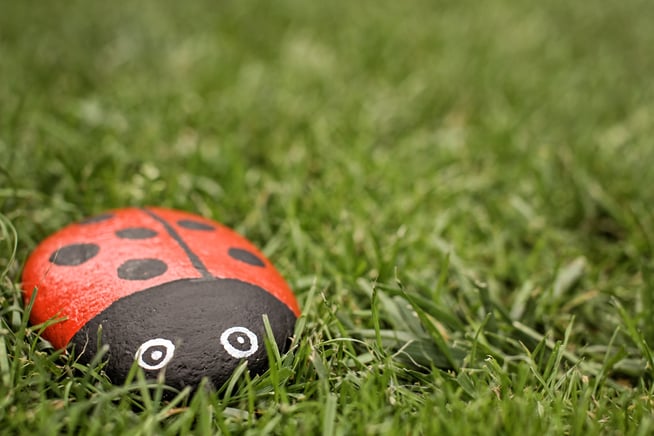 Surprise Quarantine Birthday Parties
Quarantine birthdays don't sound like a whole lot of fun—no parties, no celebratory high fives or hugs from friends, and don't even think about celebrating at a trendy restaurant right now. Ugh. Right now, Americans of all ages are experiencing birthdays while also abiding by "stay-at-home" orders. Leave it up to moms to get creative!
People are now hosting virtual birthday parties on Google Hangouts, FaceTime, or Zoom. Others are getting friends and neighbors involved to have a birthday car parade—decorating cars, playing songs as they drive by, making celebratory signs, honking the horn, and singing Happy Birthday!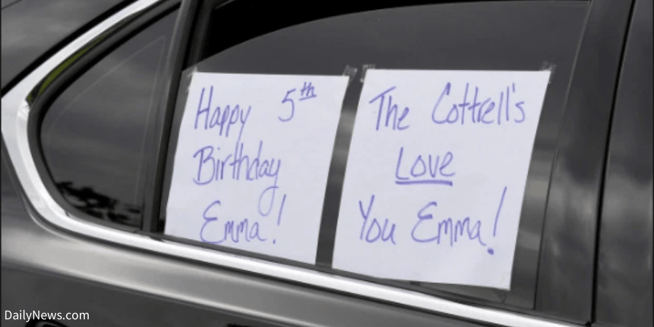 Sharing Ideas
As communities come together through the coronavirus pandemic, it seems to be a way to say, "we're in this together." And there's really nothing more comforting than that. While it's been a difficult and trying time, it's also been a time to reflect on what's important in life.
What are you and your local community doing to stand together and show a united front through this pandemic? We'd love to hear and share your story! Just comment below.
Sources: