A 10 Minute Call Could Save You Thousands
Let's be honest, when is the last time you checked in on your mortgage? Many of us fall into the "set it and forget it" mindset. But life happens, and sometimes goals change. So why wouldn't your mortgage?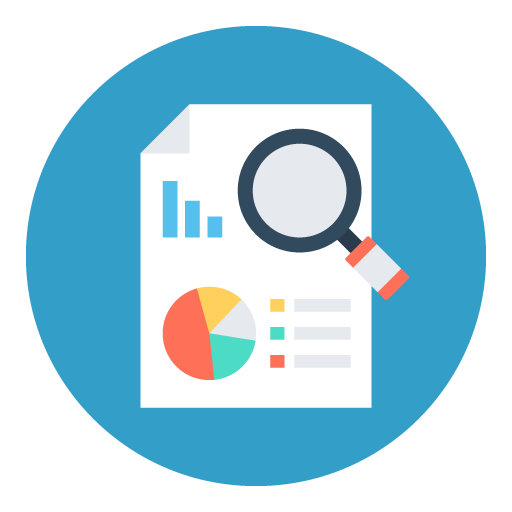 Will refinancing save you money?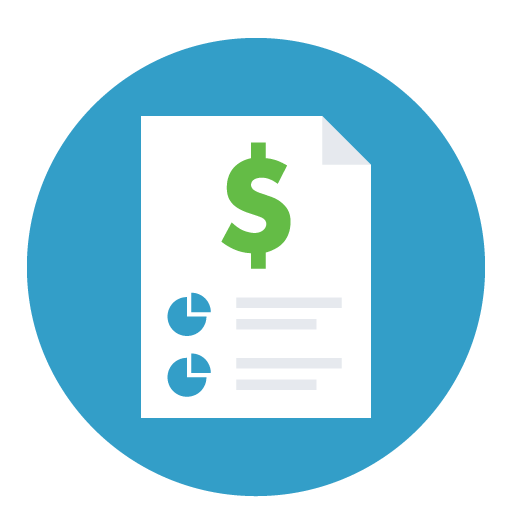 Can you lower your monthly payment?
That's why we created the Churchill Checkup, to help match your mortgage to your goals. Whether you're trying to save money, time or simply exploring your options, your Churchill Checkup is the easiest way to get started.
A quick call with one of our expert Home Loan Specialists can help you figure out what's best for you, and identify incredible opportunities to save time - and money!
Call 888-562-6200 or complete the form to have one of our experts call you.