5 Red Flags to Look for When Buying a Home
< Back to Articles | Time to Read: 5 minutes
Everyone has an idea of the perfect home. For some, it's a high rise condo in a city, complete with a doorman and floor to ceiling windows. For others, it's a perfectly manicured yard, a wrap around porch, and a picket fence in the suburbs.
No matter what your idea of the perfect home may be, there are some things that can't be overlooked in your home search. Read on to find out five of the biggest red flags to look for when buying a home.
1. Foundation and Structural Problems
It's inevitable at some point in time, there will be a hairline crack in a home's foundation. We know it sounds scary, but it's just part of the home settling. The problems begin when that crack is half an inch or wider. That can signal some serious issues, and can be very costly to repair. We recommend checking for cracks around any window frames within the home as you tour it, and having a home inspection done by a structural engineer if you have any doubts.
Other structural issues to look out for include:
Doors that don't close right
Uneven flooring
Yard grading (make sure the yard doesn't slope in the direction of the home so water isn't running into the foundation!)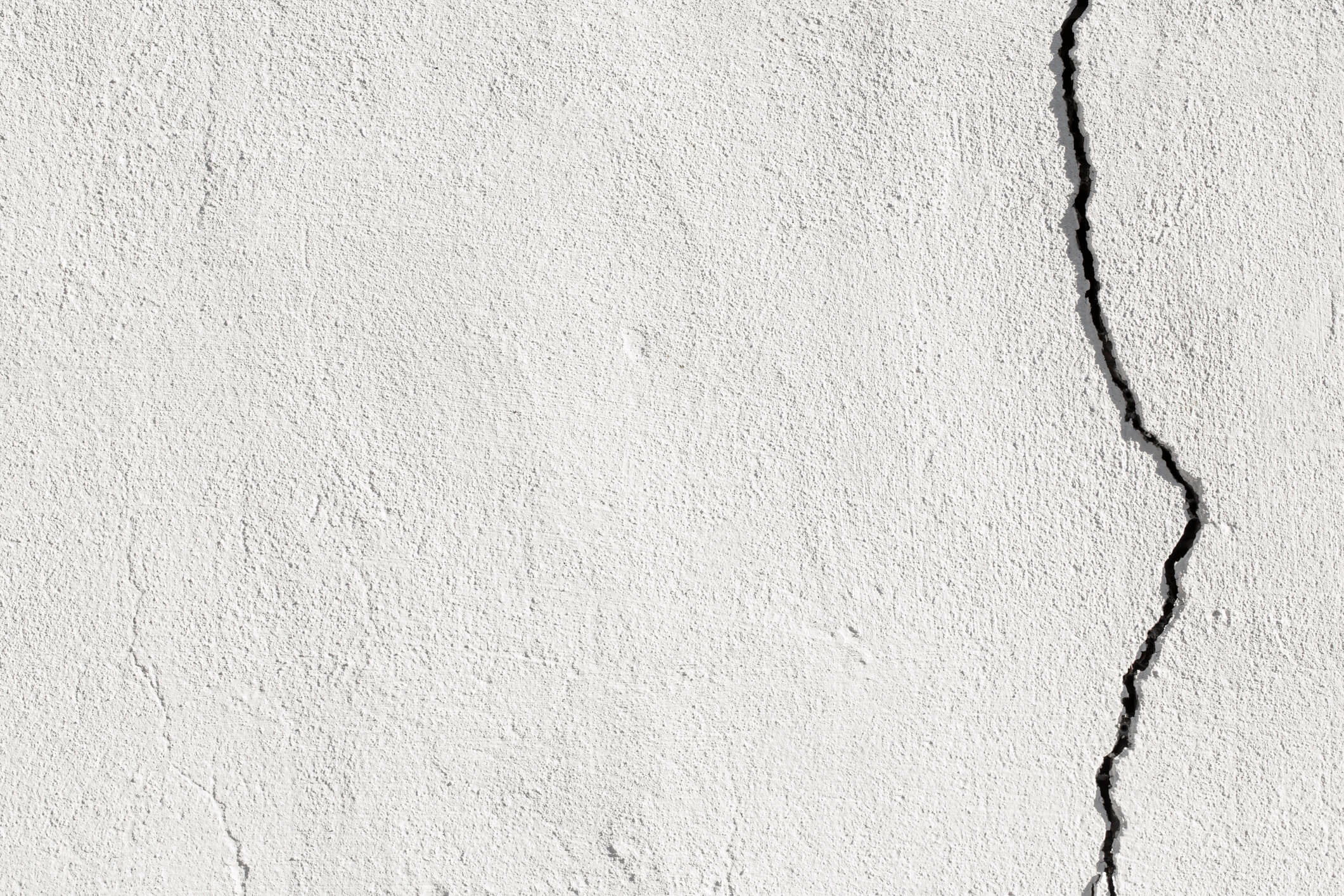 2. Roofing Issues
When searching for a new home, it's easy to focus on the layout and the neighborhood instead of focusing on one of the biggest parts of the house. Yes, we're talking about the roof! Roof damage is beyond expensive to repair, and can cost upwards of $10,000 to fix depending on the size of the roof. Look for missing shingles or shingles that may be "curling." If you aren't sure what to look for (or just can't get a good view) it never hurts to have a contractor check out the roof for you.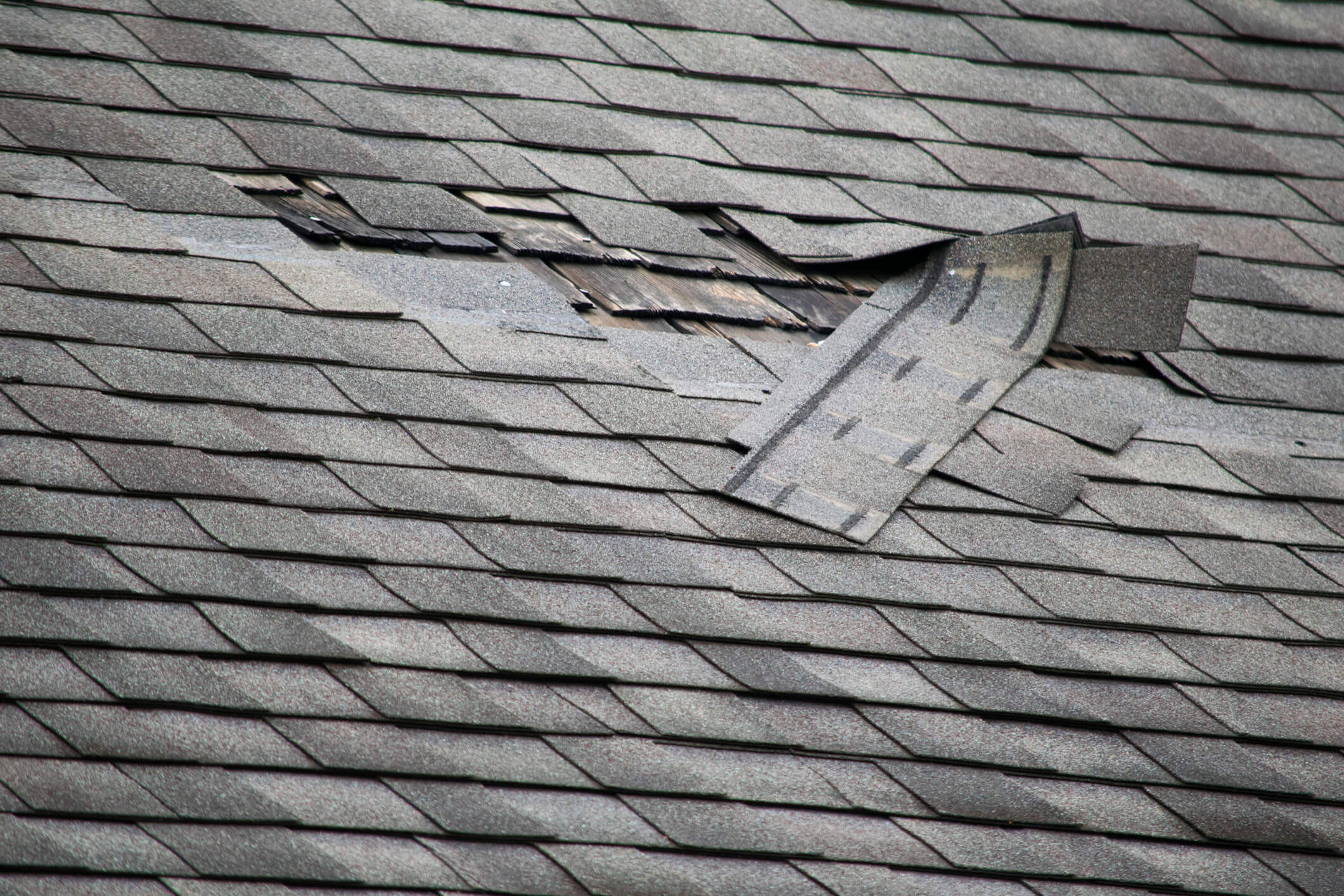 3. HVAC Headaches
Proper heating and cooling is essential to any home. That's why checking the condition of the HVAC system is so important.
Inspect the ductwork: Make sure there aren't any loose connections and that the ductwork isn't TOO dusty, because that could mean the current owners aren't keeping up with the maintenance.
Evaluate the unit: Always look for any odd sounds as well as water stains and cracks in the unit.
Inquire about the insulation: Find out what type of insulation is in the home, and if any upgrades have been made.
Ask the age of the unit and what maintenance has been done: HVAC units over 10 years old are going to need replacing sooner than later.
Find out what refrigerant is being used: R-22 is banned by the Environmental Protection Agency, so you want to make sure the current owners are utilizing the safest refrigerant available.
Ask what the current homeowners are paying in utilities each month: Utilities can add up during those cold winter and hot summer months. Find out what a typical bill looks like during those times, so you can budget well.
When in doubt, always hire a licensed HVAC inspector so you know exactly what's going on, and then do a cost-benefit analysis before making any decisions.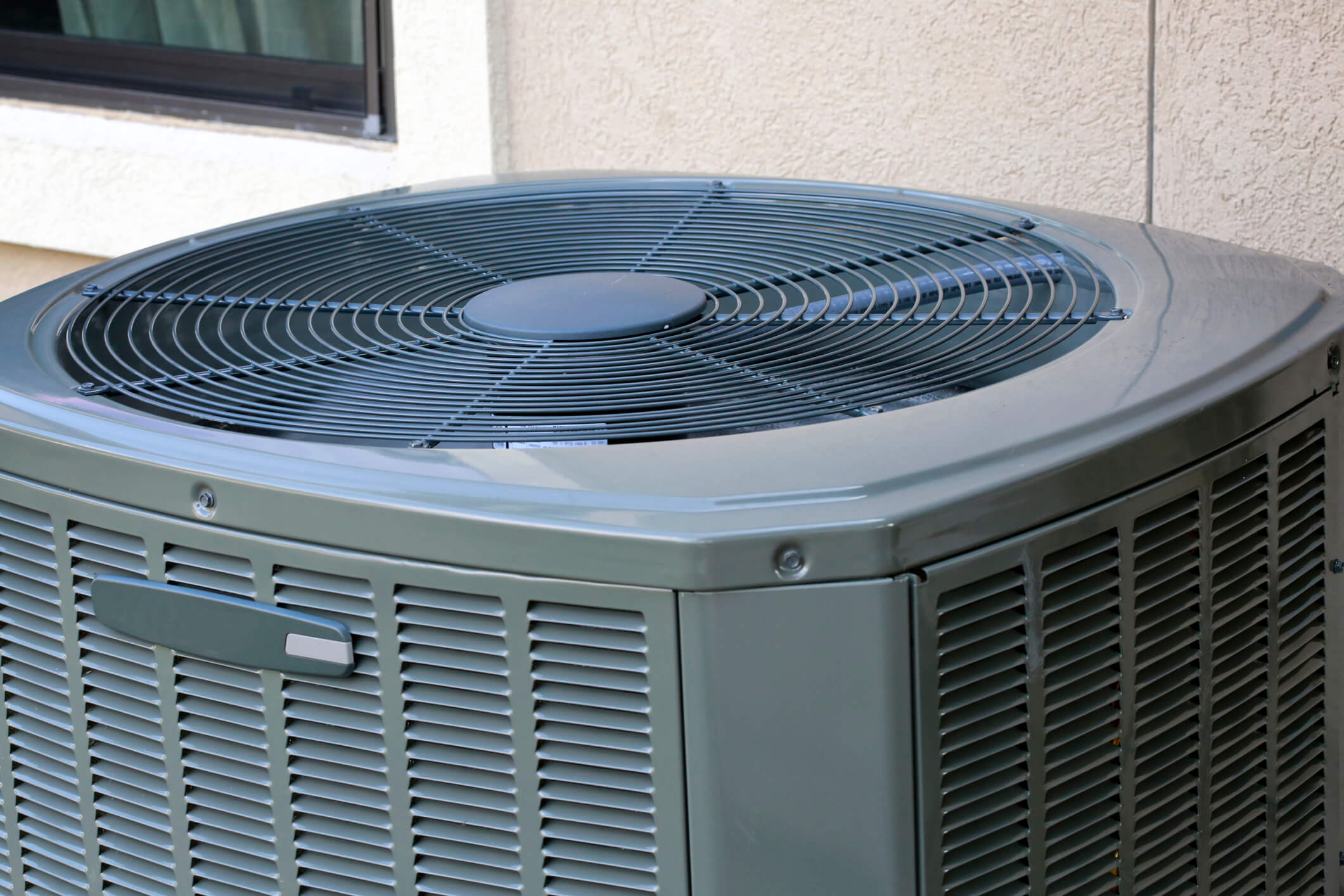 4. New Paint
Now, we know this sounds counter intuitive! After all, anyone selling their home is told to spruce things up with a fresh coat of paint. That fresh coat of paint can be a distraction from a bigger problem, though! As you tour homes, be on the lookout for any singular walls that may have been painted. When a homeowner does that, it could be a sign there's been damage, such as a water stain or an improper wall repair. If you suspect that to be the case, be your own best advocate and ask about it. There's no such thing as too much information when it comes to a home you may purchase!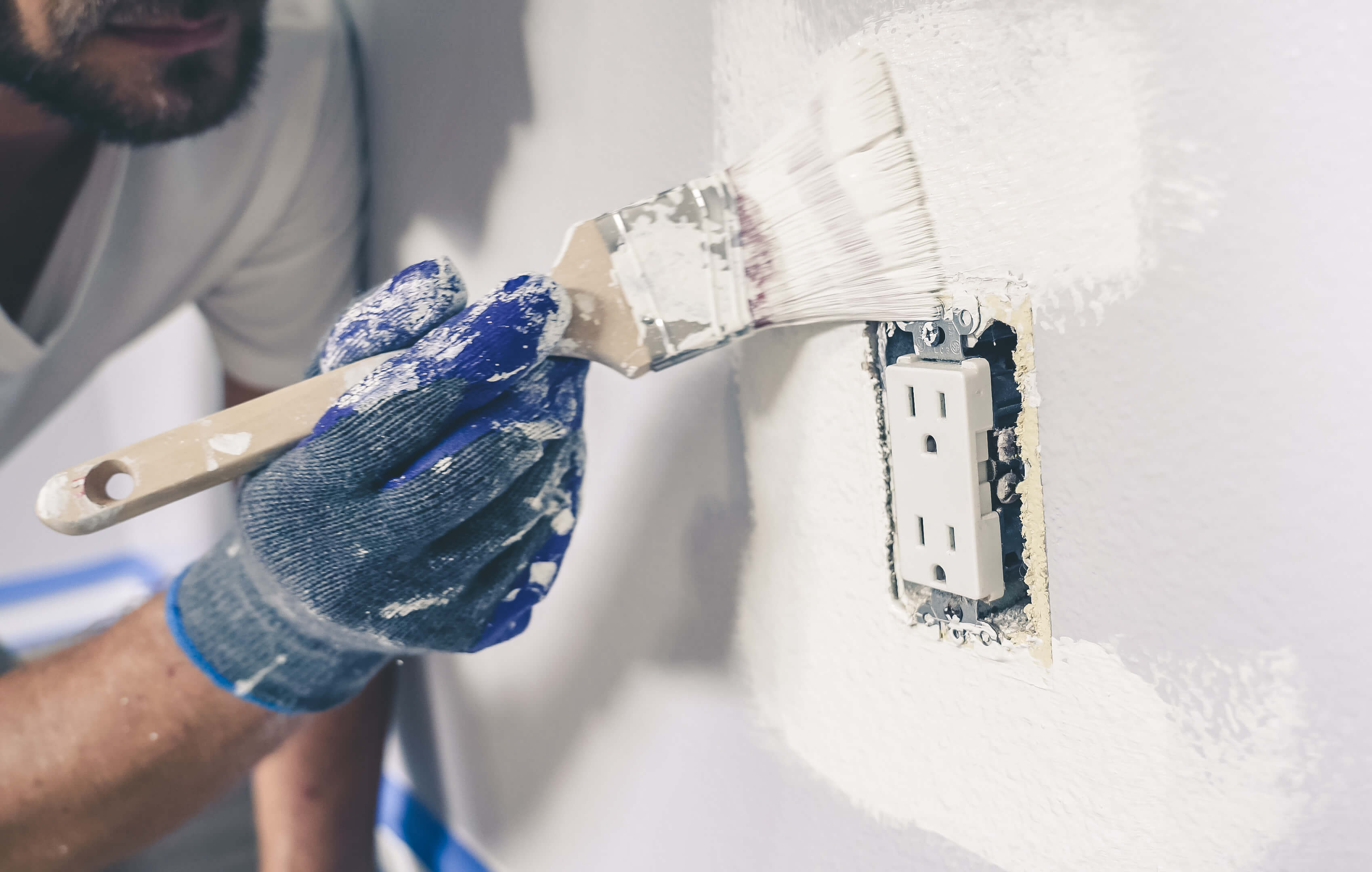 5. The Neighborhood
Don't forget to do your research on the local neighborhood as you house hunt. Talk to any neighbors you may see out and about while touring a home. Ask what they like and don't like about the community. Find out how many houses are for sale in that area. If it's a lot, there could be a reason. Inquire about an HOA and never be afraid to ask about the school district and businesses in the area. Remember, your home is an investment in your future, and we want that future to look bright!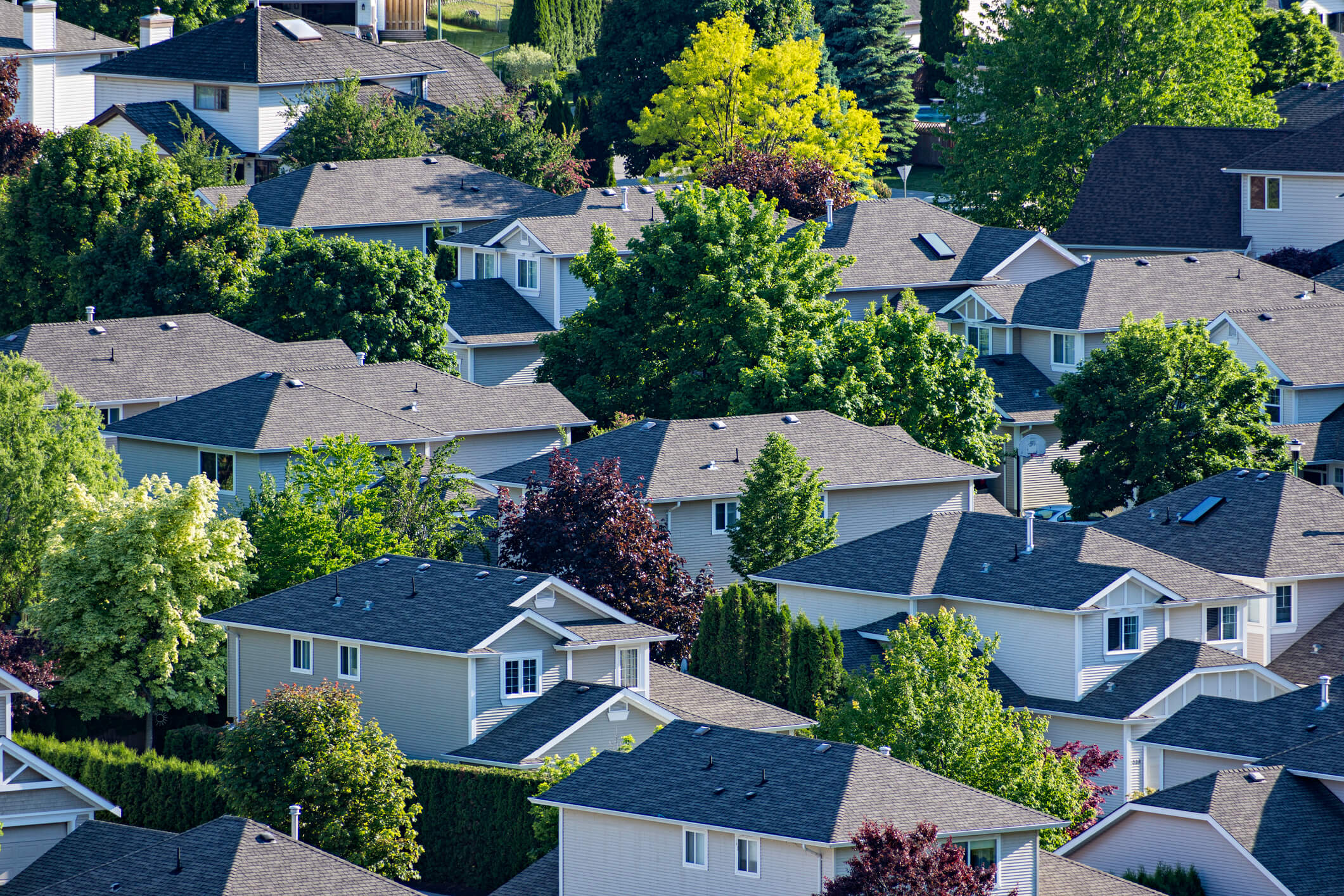 Buying a home is a huge decision, and it's important that all the green flags are there. One of the biggest green flags is working with a Home Loan Specialist you can trust. At Churchill Mortgage, the relationship with our clients doesn't end at closing. We're here every step of the way, no matter where life takes you!