14 Home Maintenance Tips for Fall
< Back to Articles | Time to Read: 5 minutes
With the crisp air and changing leaves, it's no wonder why so many people love fall. It's also the perfect time of year to do some maintenance on your home. You may have heard of spring cleaning, but this year we're all about that autumn upkeep. Here are 15 tips you need to know to keep your house in tip-top shape this fall!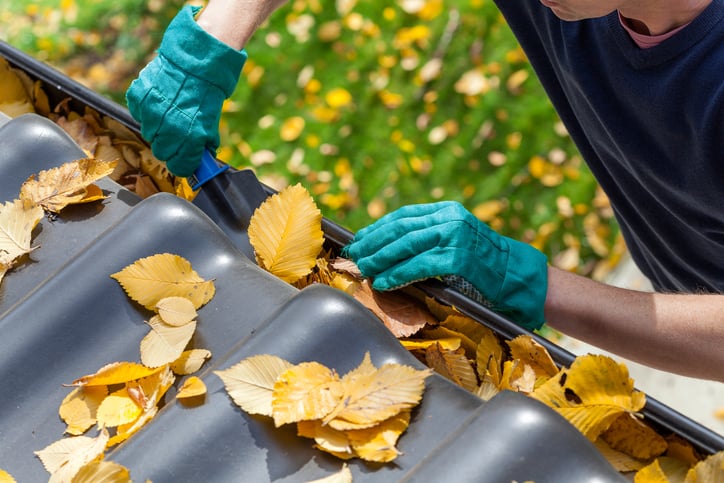 Clean those gutters. With trees beginning to lose their leaves, it won't take long until your gutters are full. A clogged gutter can cause serious damage to your home such as:
Foundation damage
Structural problems
Flooding
Mold issues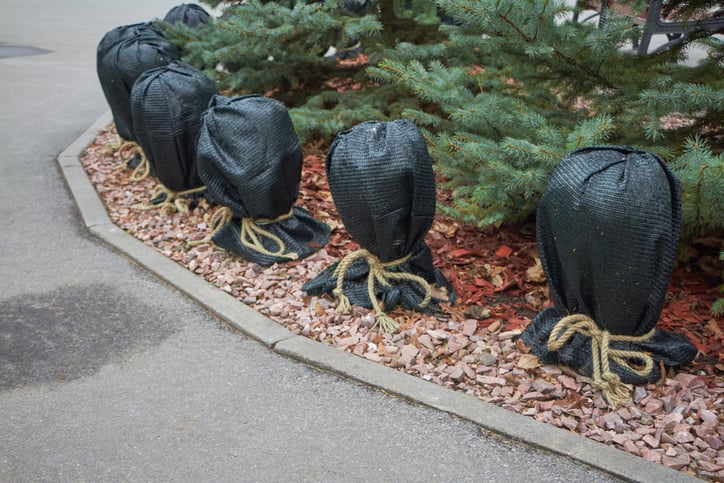 Winterize your yard. This can be in mid-November to early December, depending on where you live. Winterizing includes:
Aerating your lawn
Fertilizing the lawn, trees, and bushes (using a nitrogen-rich fertilizer)
Mowing the lawn
Removing dead plants
Preparing garden beds for a long winter's nap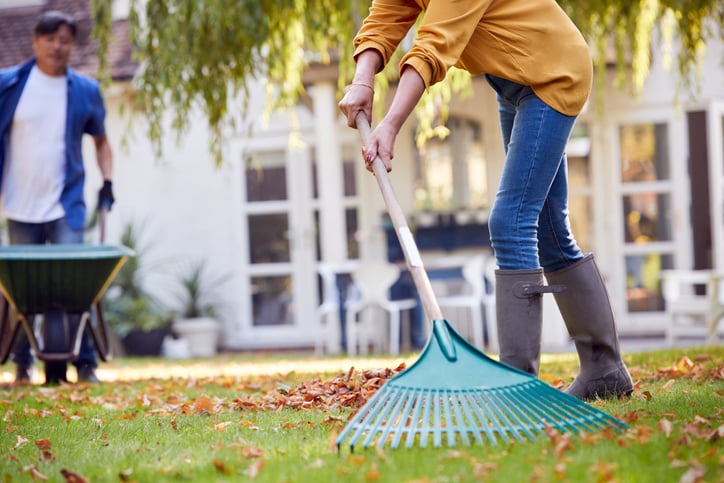 Keep your yard clear of leaves. Not only does it upgrade your curb appeal, but it keeps your grass safe from suffocation and fungus. The last thing you'll want to pay for next spring or summer is re-sodding your lawn!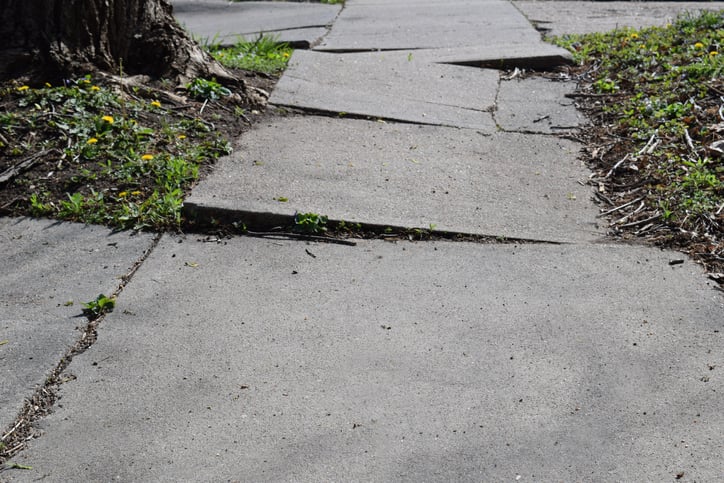 Ensure walkways are secure. Check for any prominent cracks or major disintegration. Making tiny repairs to walkways can add up to big savings!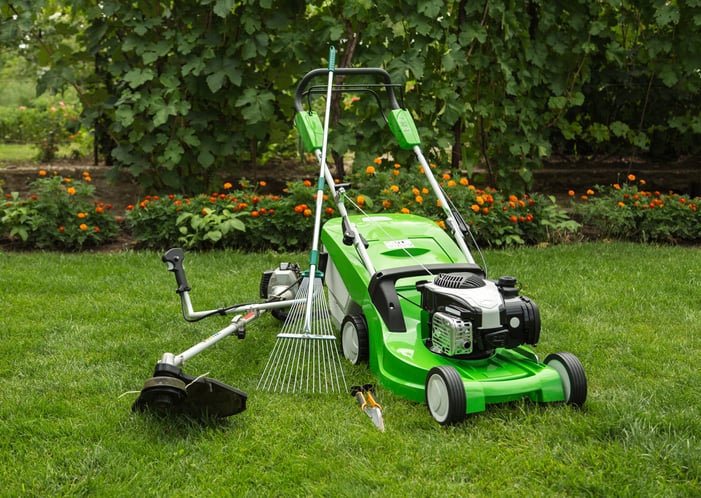 Take care of lawn equipment. Make sure your lawn equipment and outdoor appliances are cleaned and put away properly. Here are some tips:

Use a fuel stabilizer on your lawn mower
Stow away all gardening materials in a safe and dry space
Rid the garden hoses of excess water
Disconnect hoses from faucets and store in garage
Clean your grill and use a cover to protect it
Some of these things may seem unnecessary but buying replacement items adds up. Why not spend the 20 extra minutes making sure it's all taken care of?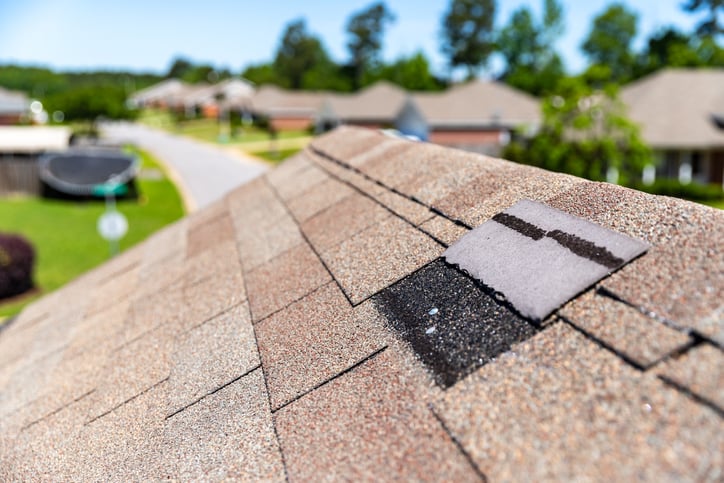 Get a roof inspection. While you're up cleaning the gutters, it's also a great idea to have your roof inspected. Here's a short list of what the inspector should look for:
Leaks
Missing shingles
Cracked caulk
Rust
Vents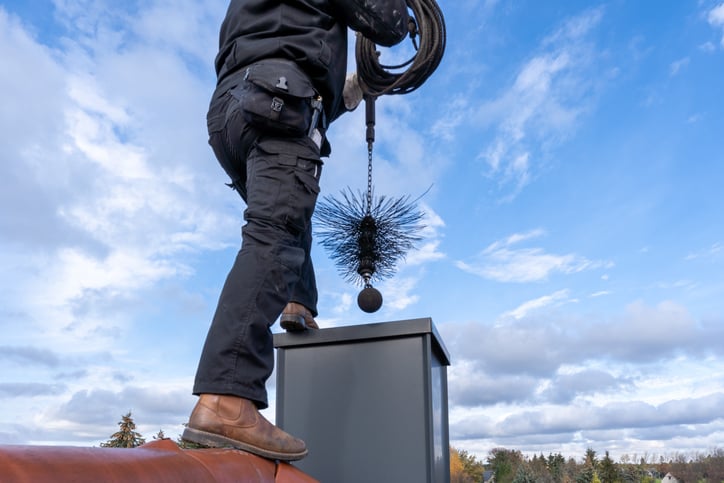 Have both your chimney and fireplace inspected. Not only can a professional make sure there is no creosote in your chimney, but they can check for any little creatures that may have made a home in there. In addition to having the chimney and fireplace inspected, it's also a good idea to have the chimney swept.


The inspection will check the condition of the chimney while the sweep will remove any build-up from last season. Remember: Nests and built-up debris can start a fire, and the cost of an inspection and cleaning is far less than the cost of losing a home.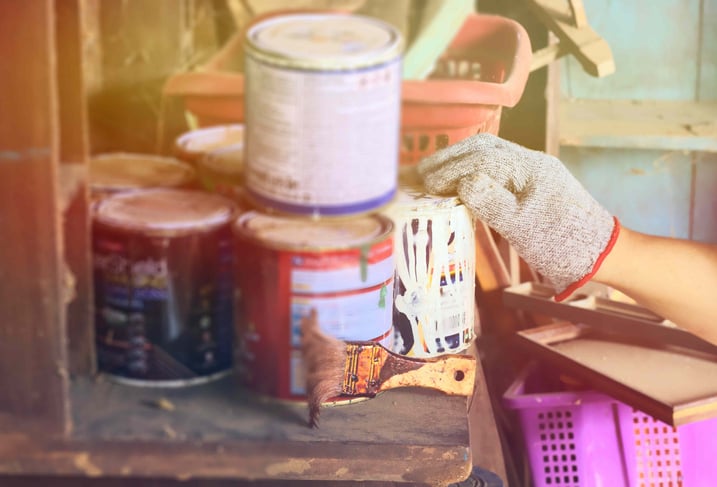 Move any paint and caulk into the house. You heard us right! The colder temps can freeze any latex or acrylic-based liquid so they're safer in a more shelf-stable environment. Who wants to have wasted money on paint that can't be used? Dedicate part of your basement or a storage closet to these items until the weather is warmer.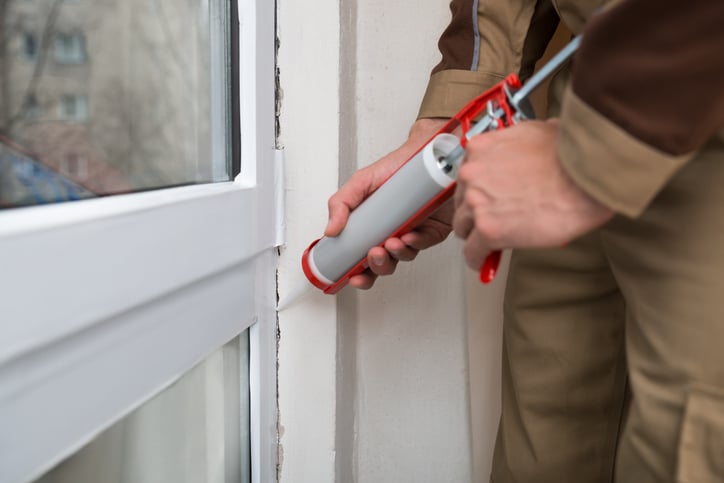 Seal up air leaks. Before you put that caulk away, seal up any air leaks that may be creeping in. Remember to do this while the weather is still nice! This is a great way to save on your energy costs and keep yourself from dealing with the costs attached to potential water damage. Places to check:
Window frames
Door frames
Trim and siding
Anywhere near a pipe or wiring
Winterize your sprinkler system. Do you have a sprinkler system for your yard? If you do, it helps to winterize it. If you're a handyman, go ahead and do it yourself with a compressor! Otherwise, call in a professional to make sure the job gets done right.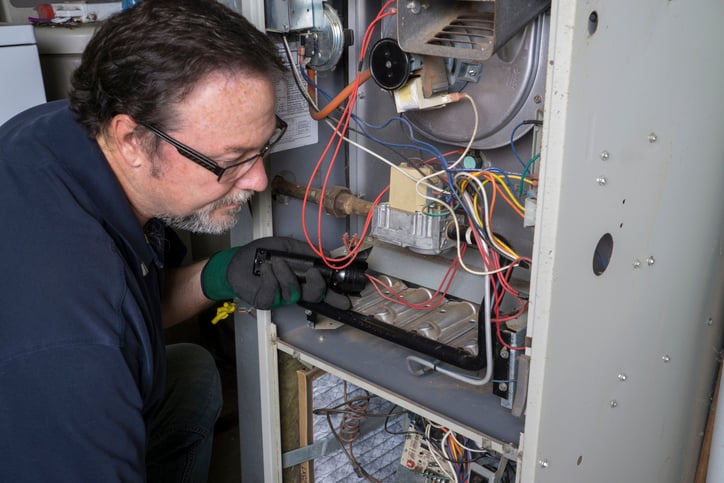 Inspect your furnace. Once you break out the sweaters and put away the flip-flops, it's time to check the health of your furnace. Not only do you want to change the filter out, but it may not hurt to have a pro come and make sure everything is in working order. This is a great way to save on energy costs once the heat is running consistently.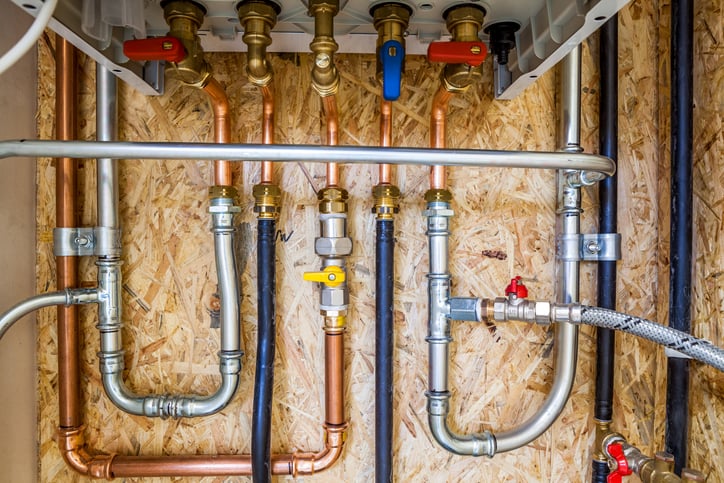 Double-check the water heater. Going hand in hand with the furnace, you'll want to investigate your water heater this fall. With colder weather approaching, the health of your water heater matters. No one wants to deal with a frozen or burst pipe! Scheduling seasonal maintenance with a plumber is the best way to ensure that everything is running smoothly.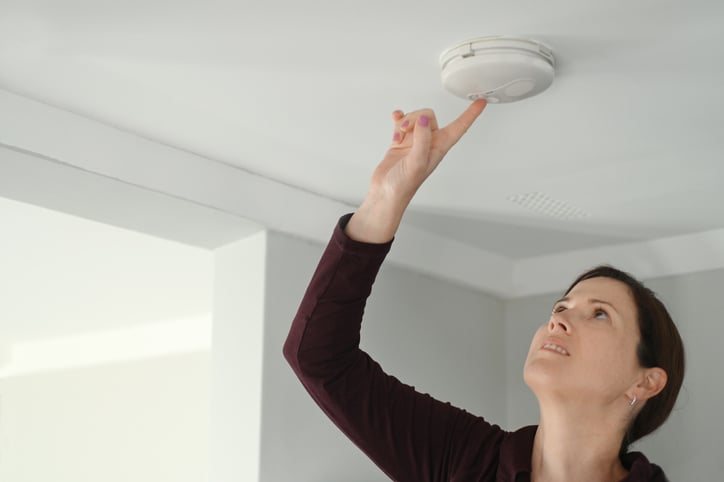 Update safety equipment. Every time there's a turn of season, it's a good idea to test your home's safety equipment. Here are some things to double check:
Smoke detector batteries
Carbon monoxide detector batteries
Fire extinguisher
Expired cleaning supplies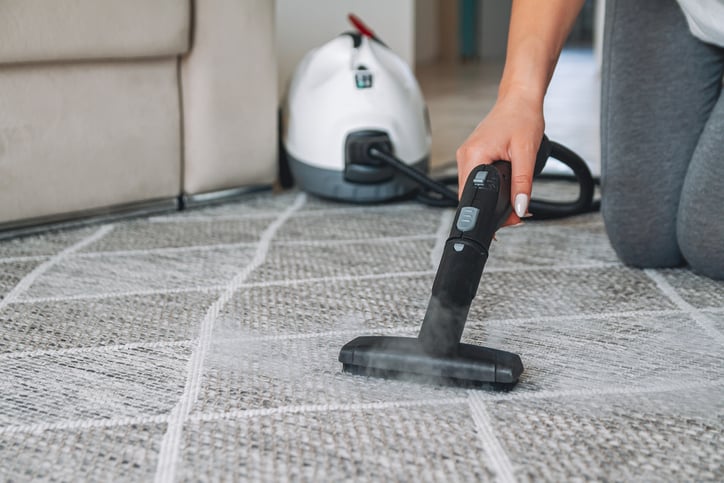 Clean carpets. Last but not least, why not get ready for all of those holiday guests by cleaning your carpets? The summer brought bare feet and plenty of foot traffic dragging who knows what indoors! Give your rugs a deep scrub this autumn. Then, tell family and friends to leave shoes at the door to keep those carpets clean all season long.


As a homeowner, you know how important keeping up on home maintenance is to protect the value of your property. Investing a little bit of money in your home each season can keep you from major financial losses later.

If you aren't a homeowner but are hoping to become one, getting on a smarter mortgage plan from Churchill Mortgage can set you up to build lasting wealth. Our Home Loan Specialists are here to help!