10 Tips for Hosting a Garage Sale
< Back to Articles | Time to Read: 5 minutes
It's that time of year! School is out, summer is upon us, and that means one thing…garage sale season! If you've ever wondered how to pull off the perfect garage sale while using the profits wisely, this blog is for you!
Garage sales can be an easy way to make some extra money while also getting your home organized. Here are some tips to make the most out of your garage sale:
1. Start with organization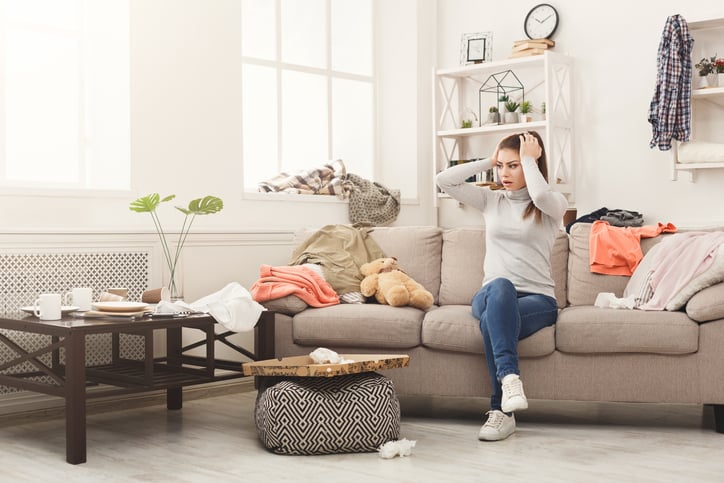 The best thing you can do is start by organizing your items. Separate clothes, shoes, toys, books, etc. Then, move all of that to a room where you can easily access it later. Once you have the items you're going to sell out of the way, organize what's left over. This way, you can see what you need to replace. You'll also feel great when the garage sale is over, and your house is already in tip top shape!
2. See what can be consigned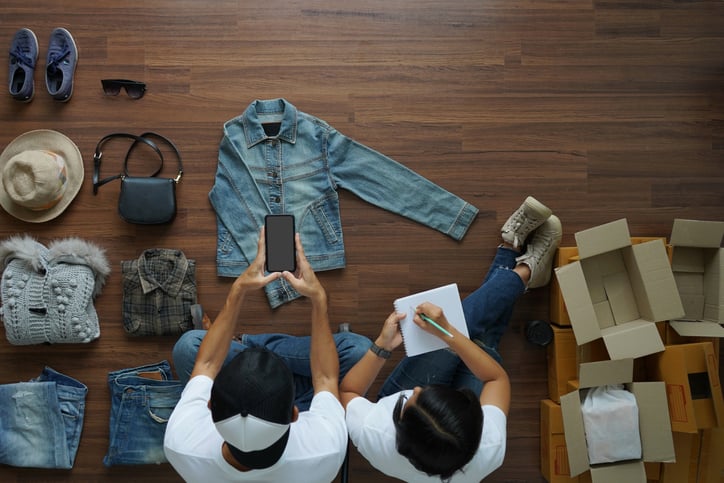 If you have any higher-end pieces that you want to sell, you may get more from a consignment shop than a garage sale. Don't be afraid to consign your items! The extra money will be worth it. You can also list nicer pieces online with different storefronts such as Poshmark!
3. Get the neighborhood involved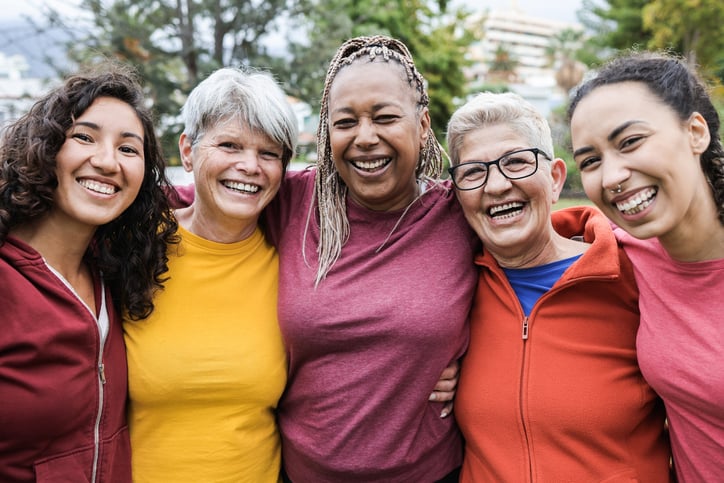 Depending on where you live, it could be beneficial to pick a weekend and have the whole neighborhood participate. The more people who take part, the more customers you will draw in! Just make sure you're following any Homeowner Association regulations as well as city/town regulations.
4. Advertise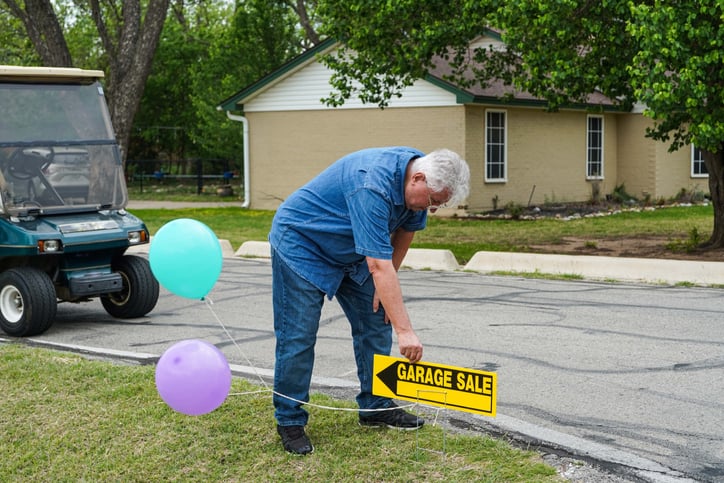 Don't be afraid to post about your garage sale in different social media groups. You can also go old school and hang up posters, or signage. If it's neighborhood wide, it may be worth taking an ad out in the local paper, as well!
5. Offer up fun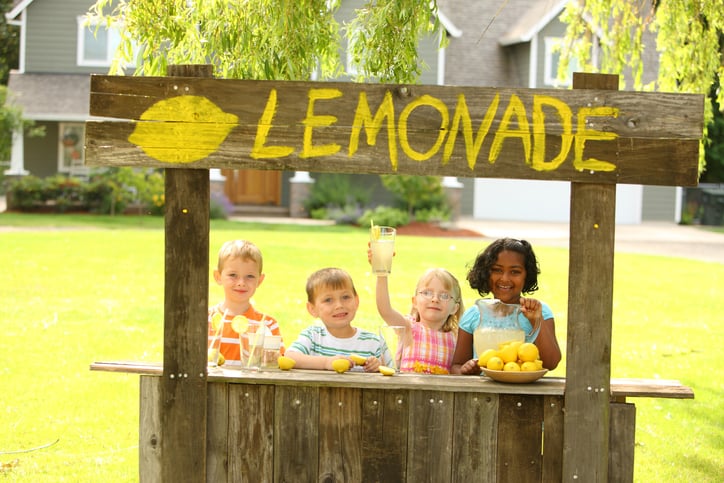 A lot of people make a day out of garage sales. How can you entice them to come to yours? Offer simple and cost-effective extras such as lemonade or coffee to give potential customers another reason to pop by! You can even get the kids involved by selling items such as baked goods!
6. Price moderately and negotiate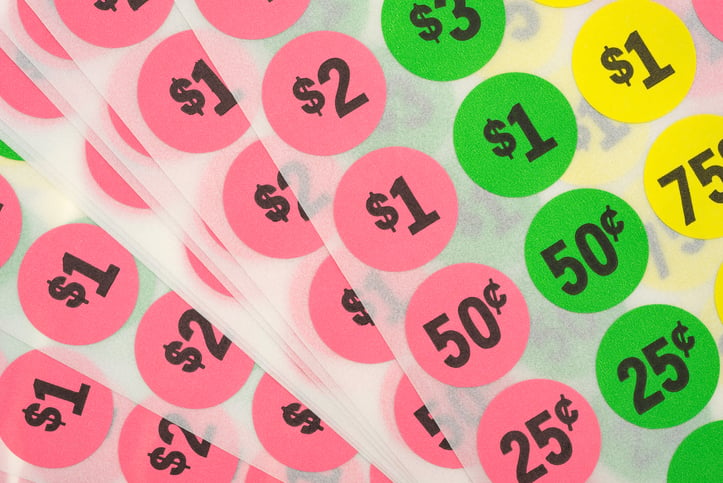 While many people will say to price high and negotiate down, we think pricing moderately is a better bet. If you price too high from the start, people may not be inclined to even keep looking. If you start with a moderate price point, shoppers may not even want to haggle with you. And if they do, it's less likely they will low ball you.
7. Give discounts for bulk buys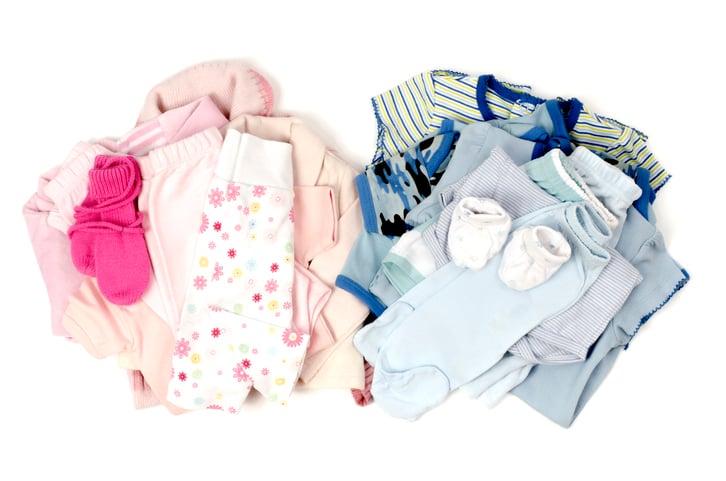 If you see someone looking at a big pile of baby clothes, offer them a bulk discount. Or perhaps someone wants to buy your record player, so you offer to throw in two records of their choosing, as well! Remember, the goal is to make money but it's also to get rid of items you don't need!
8. Make a trade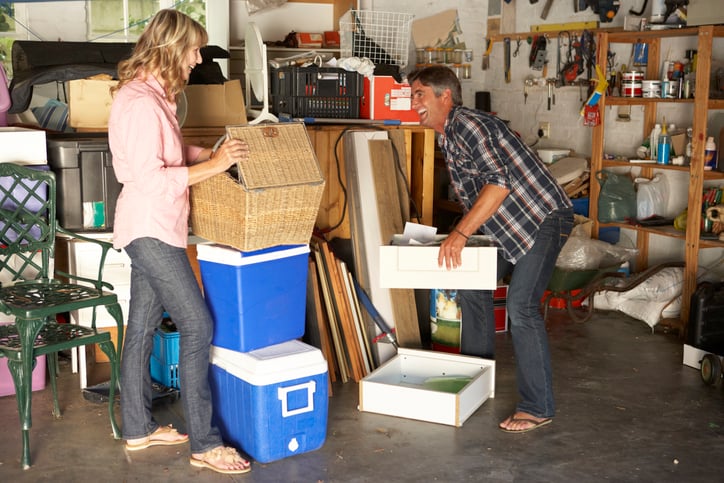 If your neighbors are also hosting a garage sale, give each other first dibs! Perhaps you have an item they need and vice versa. Why not save yourselves time and money by trading? That way you don't have to use any of your garage sale profits on a new item and you don't have to go to the store!
9. Sell leftover items on social media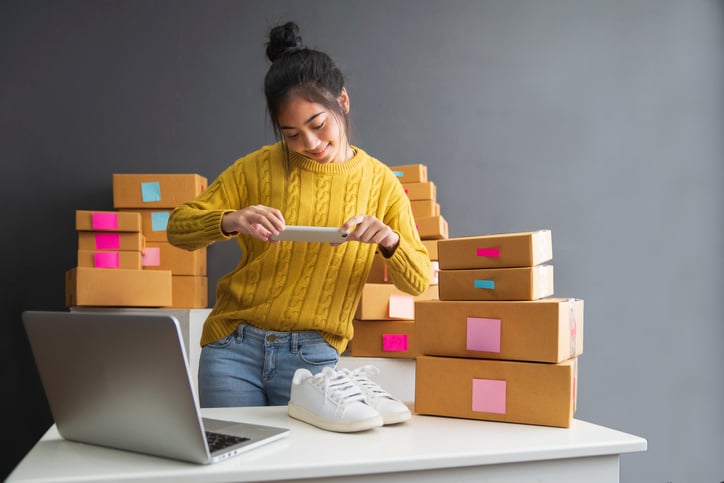 If you have items that don't sell at your garage sale, try using platforms like Facebook Marketplace. Just remember to follow guidelines and safety measures before meeting up with someone for a sale!
Garage sales are a great way to get ready for a big move. Clearing out old items before moving into a new home can provide a sense of clarity. Your garage sale profits can be helpful, too.
If you haven't decided to move yet but are hoping to, you may be trying to figure out the financial side of things. A garage sale can help you save extra money for a down payment, especially since the ideal down payment is 20%.
Selling items you no longer use can also help pad your budget for other things. When you're buying a home, it's important that there are no major changes to your finances during the process. By hosting a garage sale, you can have a little extra spending money, so you aren't utilizing credit cards or having to dip into your bank account.
10. One more tip: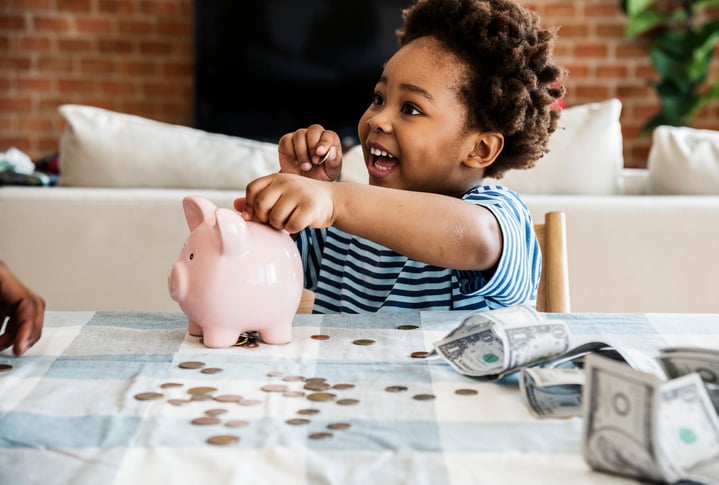 Maybe you aren't moving at all and just want to save up for an emergency fund or have some summer spending money! This can be a great savings tool for your kiddos to learn. Have them go through their toys and see what they want to sell. Then, they can use that money to save up for a fun outing or a new item they've been hoping for!
No matter the reason for hosting a garage sale, now is the perfect time to add to your nest egg. And remember, if you are getting ready to move, Churchill Mortgage is here to help. Contact a Home Loan Specialist to get started on your smarter mortgage plan.