10 Spring Cleaning Hacks You Need to Know
< Back to Articles | Time to Read: 5 minutes
Spring cleaning is essential to maintain your home's health to prevent illness, reduce the risk of injury, and even improve mental health. To make your spring cleaning more efficient, check out these ten must-know cleaning hacks:
1. Use Baby Oil to Shine Steel Appliances
Rubbing your steel appliances with baby oil makes them shine like new. Just use a washcloth with baby oil to polish your appliance using small, circular motions. Baby oil also prevents those pesky fingerprint marks!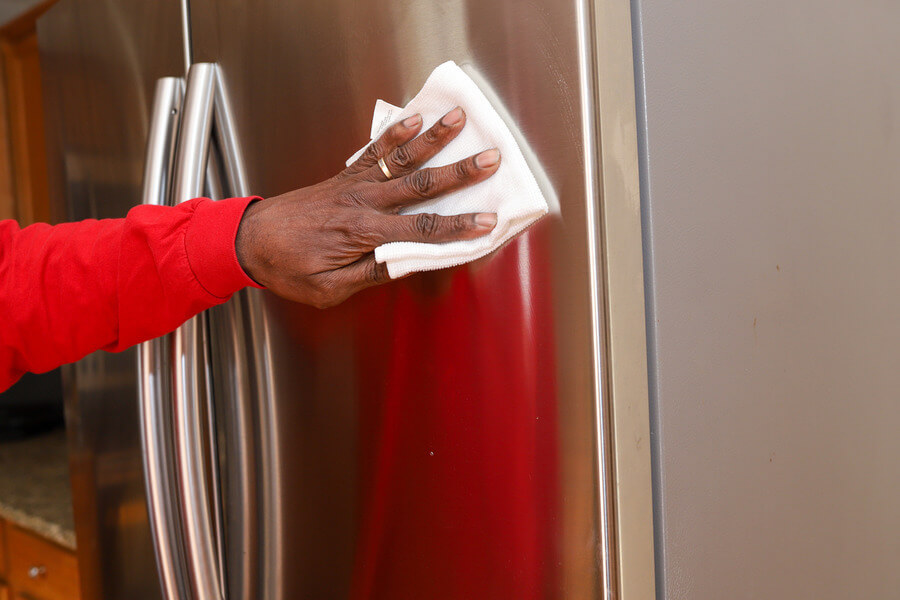 2. Condition Your Leather Furniture with Coconut Oil
Here's another handy tip that involves using a different type of oil: Use coconut oil to make your leather furniture shine and smell delicious. Buff the coconut oil into your leather, then go over it again with a dry rag to remove the excess oil. You can also use it to condition your car's leather interior.
3. Dust Your House Using Dryer Sheets
Dryer sheets have much more to offer than just softening your clothes. Next time you dust, try using a dryer sheet for extra freshness. Also, dryer sheets leave a residue behind that actually repels dust to keep your surfaces cleaner for longer.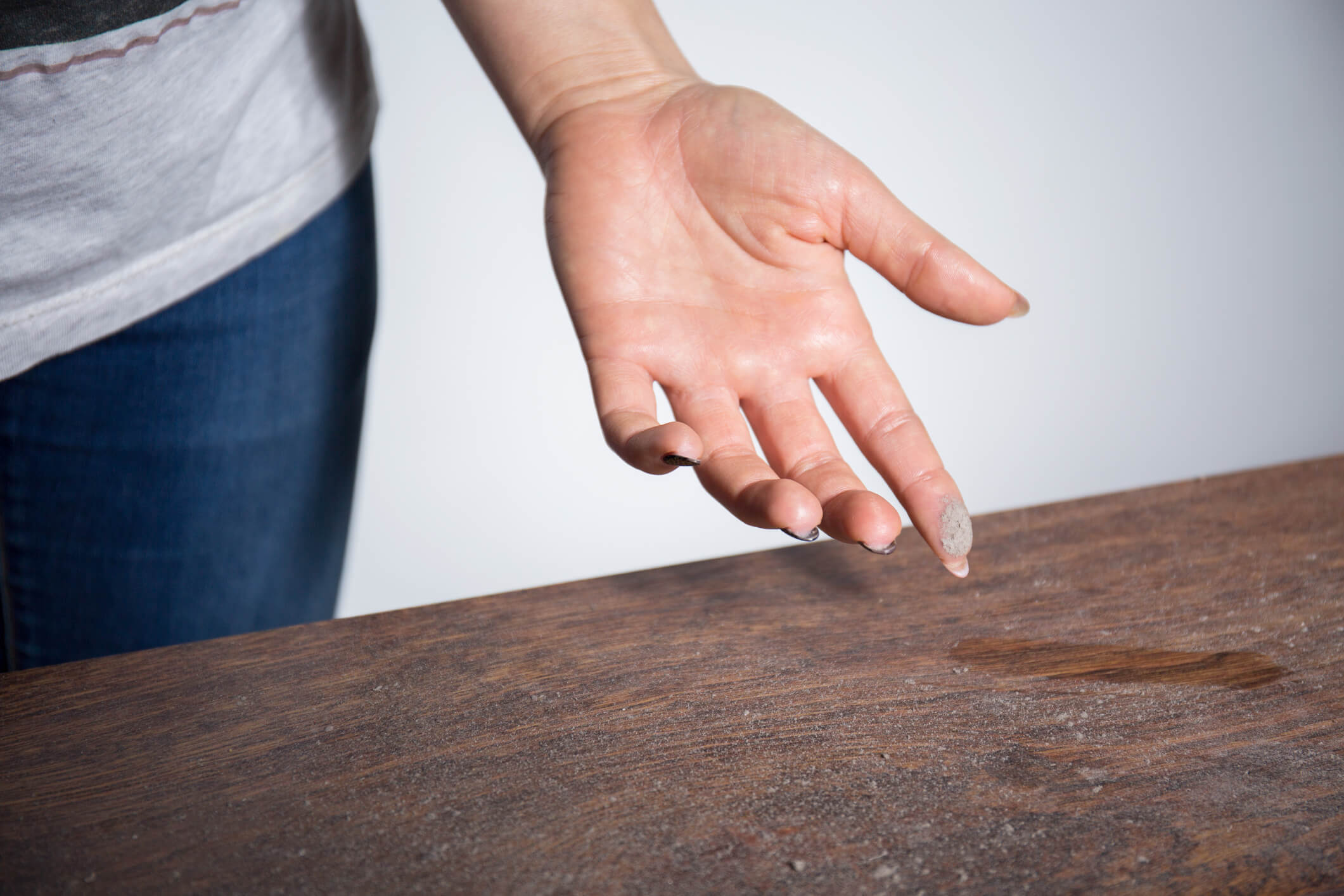 4. Throw Your Plastic Shower Curtains in the Wash
Have you been throwing away your plastic shower curtains when they get covered in soap scum? There's no need! You can toss them into the washing machine with bath towels to avoid tangling. Wash them with colored bleach to kill mold and remove soap scum.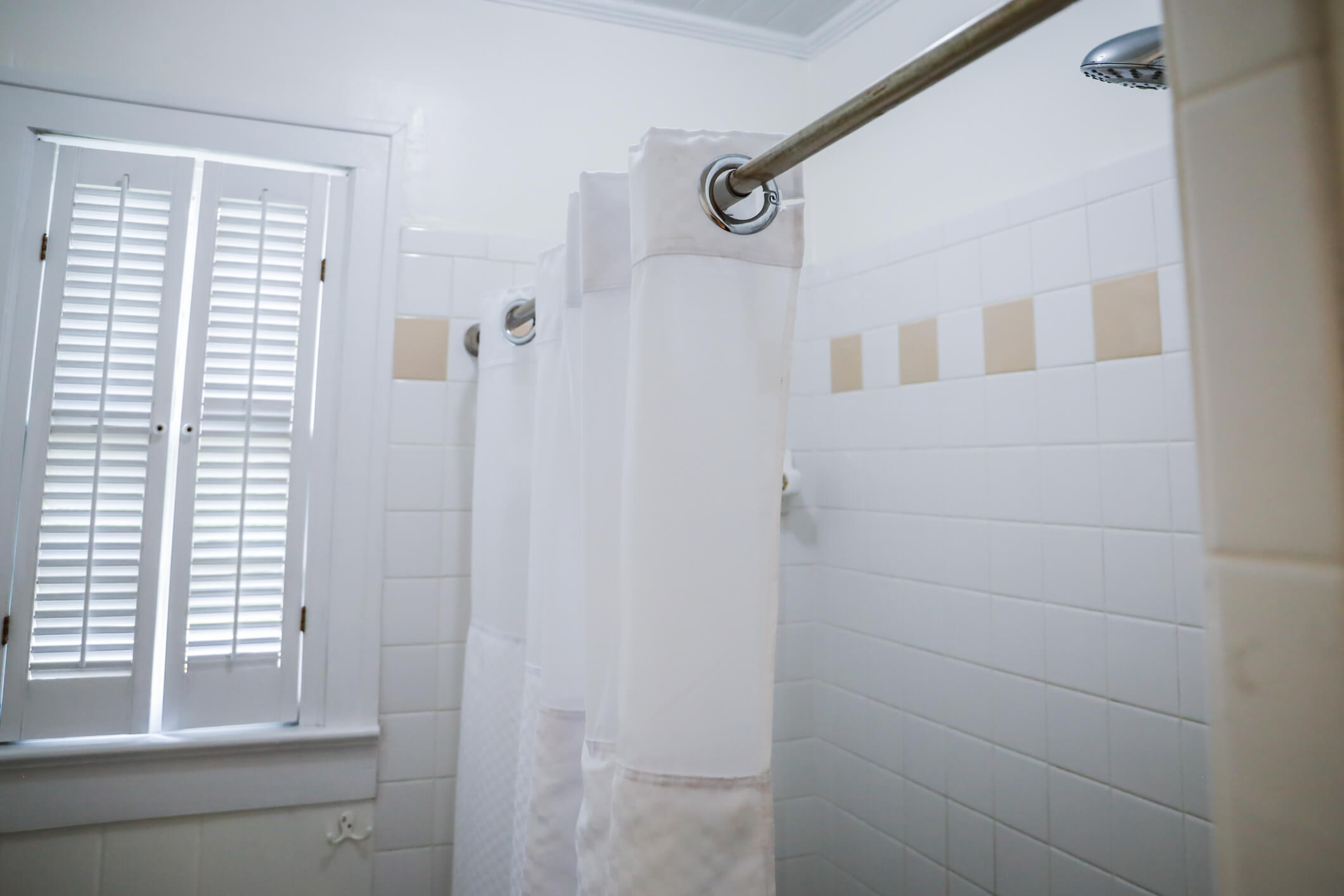 5. Dust Your Ceiling Fans with an Old Pillowcase
There's nothing more sneeze-inducing than dusting a ceiling fan. Instead of using an old-fashioned duster or vacuum attachment, try this mess-free hack! Just pull an old pillowcase over the fan blade entirely to the base, then pull it back so all the dust falls right into the pillowcase.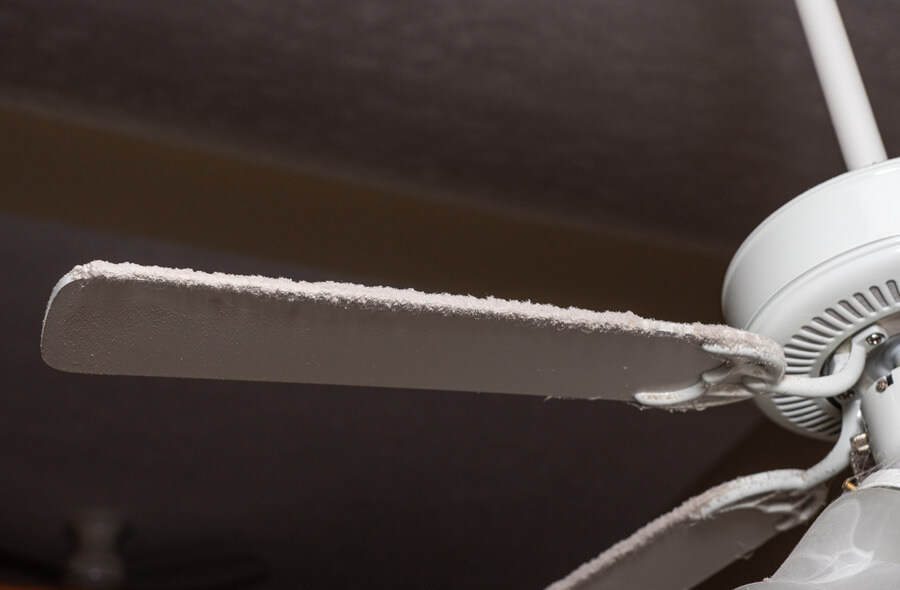 6. Unclog Your Shower Heads with Vinegar
Vinegar is the holy grail of natural cleaning products, but have you ever used it to unclog limescale-ridden shower heads and faucets? Grab a plastic baggie, a rubber band (or duct tape), and white vinegar. Fill the baggie with vinegar, fasten it around the faucet or shower head, and let sit for 30 minutes. Remove the baggie and wipe off the head to reveal the shine!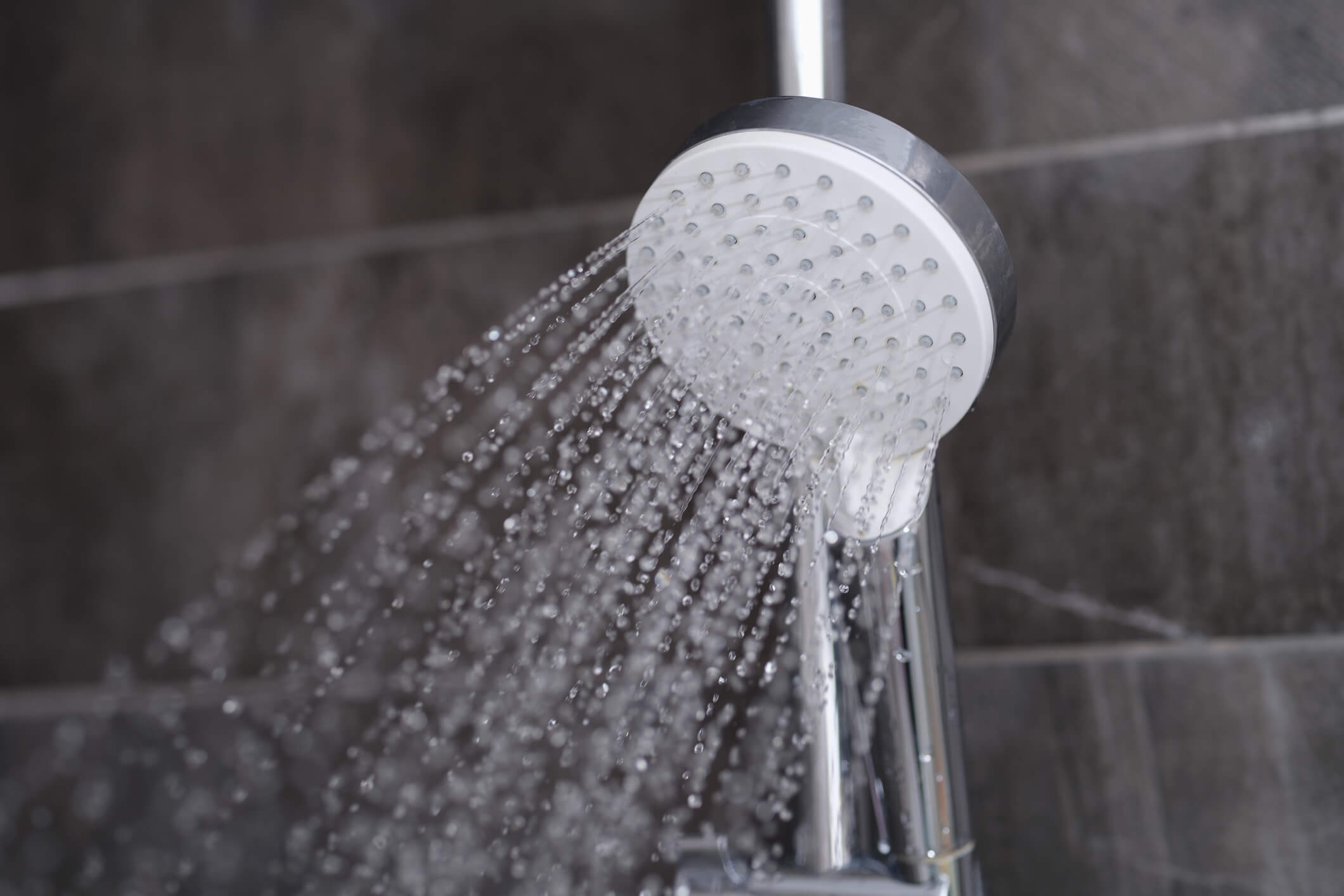 7. Remove Coffee Cup Stains with Baking Soda
A typical dishwasher cycle isn't enough to remove stubborn coffee cup stains, but there's an easy solution – baking soda. Pour some baking soda into your mug and add water until you've created a paste. Grab an old toothbrush or abrasive sponge and scrub to remove the stains.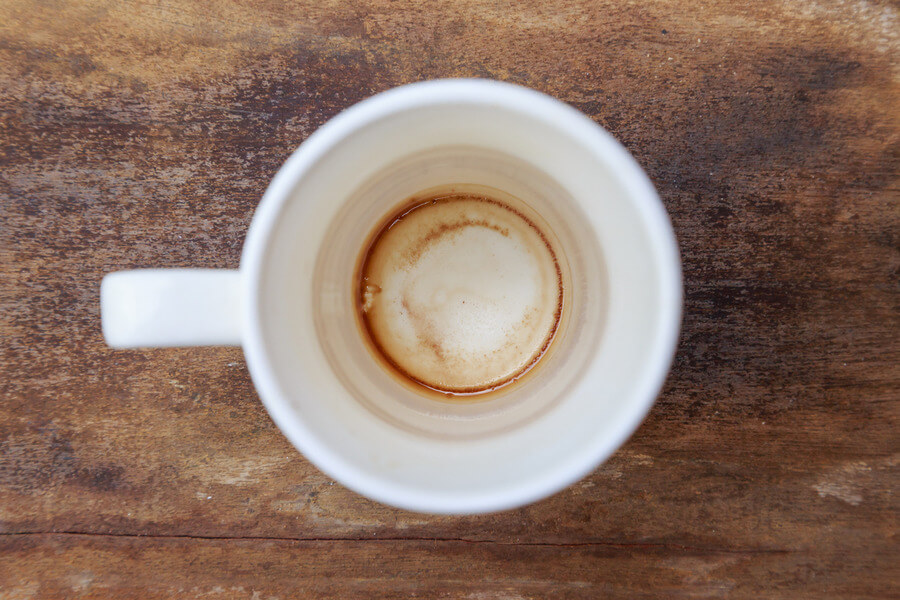 8. Use a Hair Dryer to Remove Water Rings
Everyone forgets to use coasters from time to time, and removing water rings from wooden surfaces is a pain. Thankfully, there's an easy solution found in your bathroom cupboard. Use a hair dryer to draw out moisture and eliminate water marks by setting your dryer to warm or low. Slowly move the dryer back and forth over the ring until it disappears.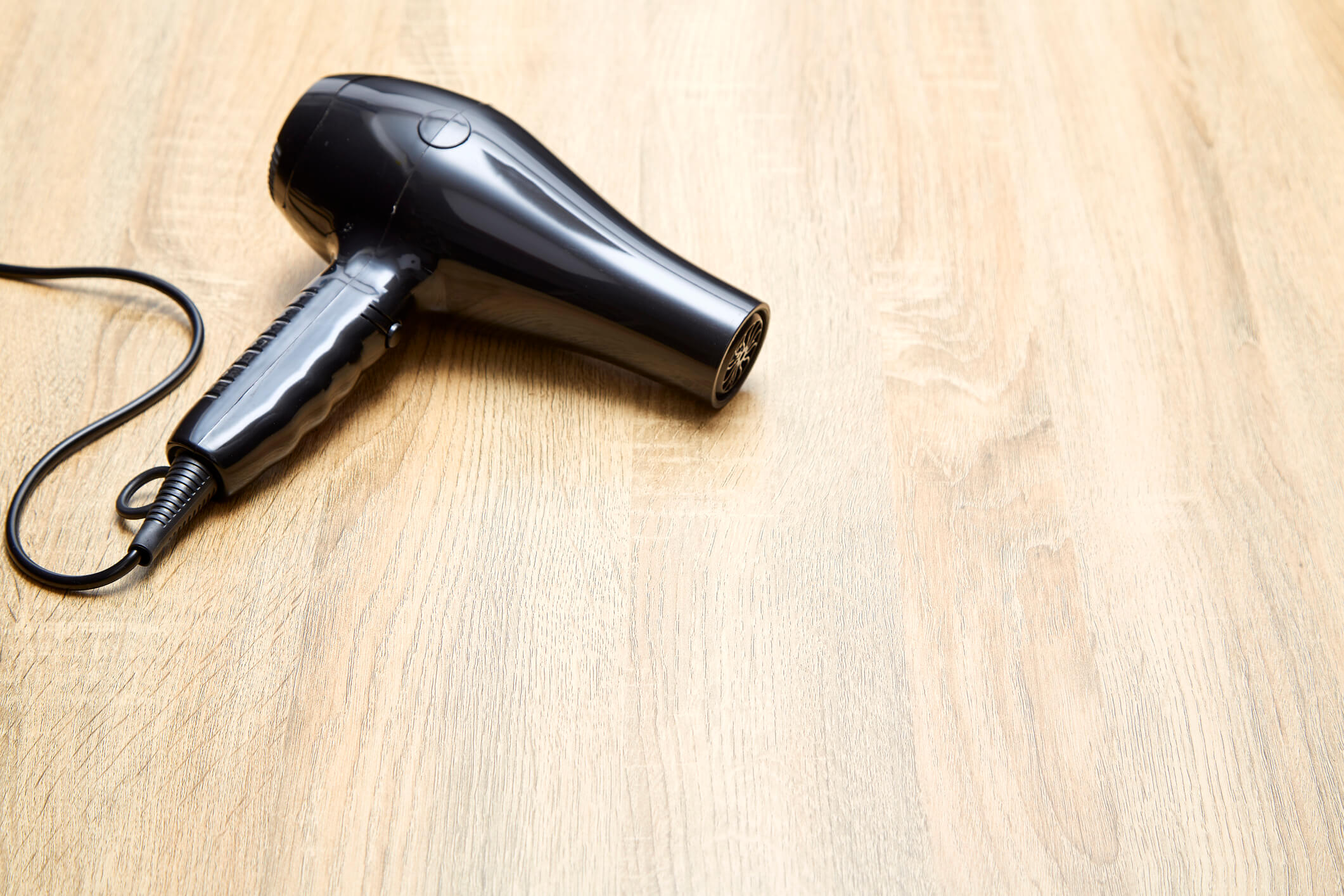 9. Remove Pet Hair with Rubber Kitchen Gloves
If you have a pet, you know how quickly their hair can accumulate on surfaces, especially couches and rugs. Put on a pair of rubber kitchen gloves and run your hand over the surface to easily remove pet hair.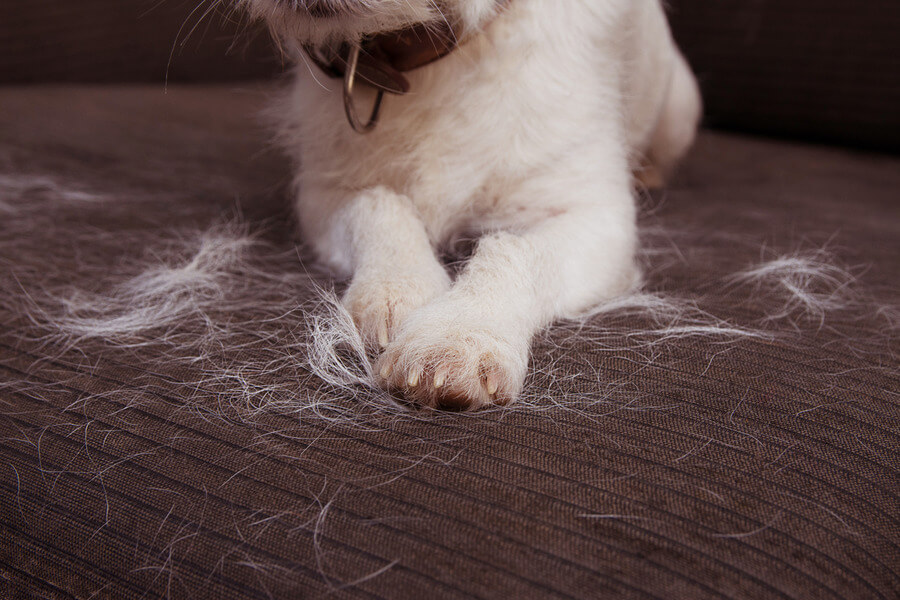 10. Lint Roll Your Dusty Lampshades
Lint rollers aren't just great for removing dust and hair from clothes; they are perfect for cleaning lampshades too! Lint roll your shades like usual to quickly remove dust without the mess of regular dusters.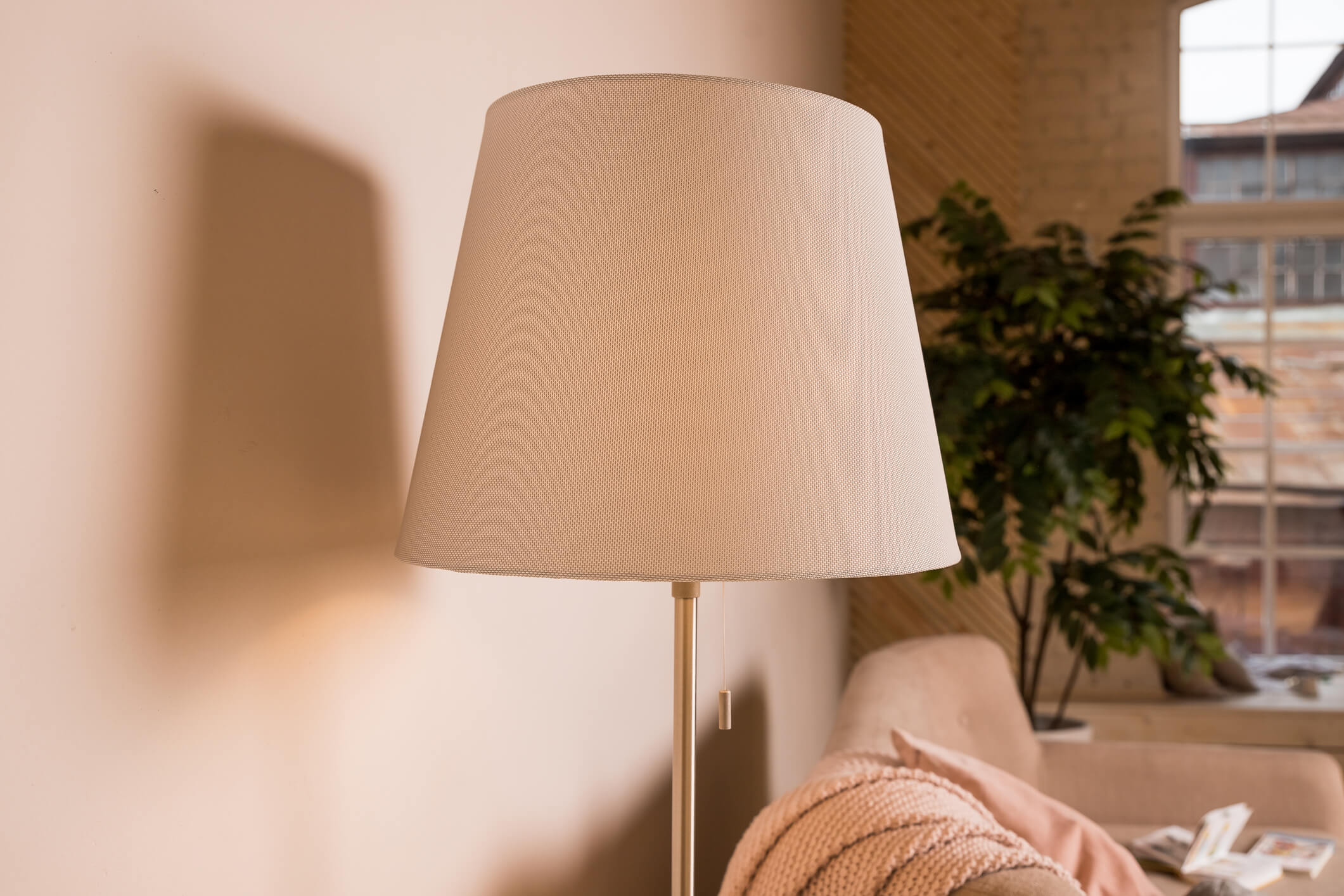 Keeping your home in tip-top shape is essential. So, hopefully you've learned some new tips and tricks to make spring cleaning easier for you.
Need some outdoor spring cleaning tips? Check out this Spring Home Maintenance Checklist next!