8 Ways to Improve Your Home's Air Quality
< Back to Articles | Time to Read: 5 minutes
Everyone likes when the weather warms up, but the allergies that come with it can be a real downer. So, if you're sneezing outside and inside your home, these eight home air improvement tips are for you!
1. Vacuum Regularly
Indoor allergens lurk in your carpets, rugs, and on hardwood floors. So, vacuuming at least twice a week is an easy way to manage the build-up of pet hair, dander, dust, and mites. Doctors recommend any vacuum with a HEPA filter since it removes 99.97 percent of dust, pollen, mold, bacteria, and airborne particles.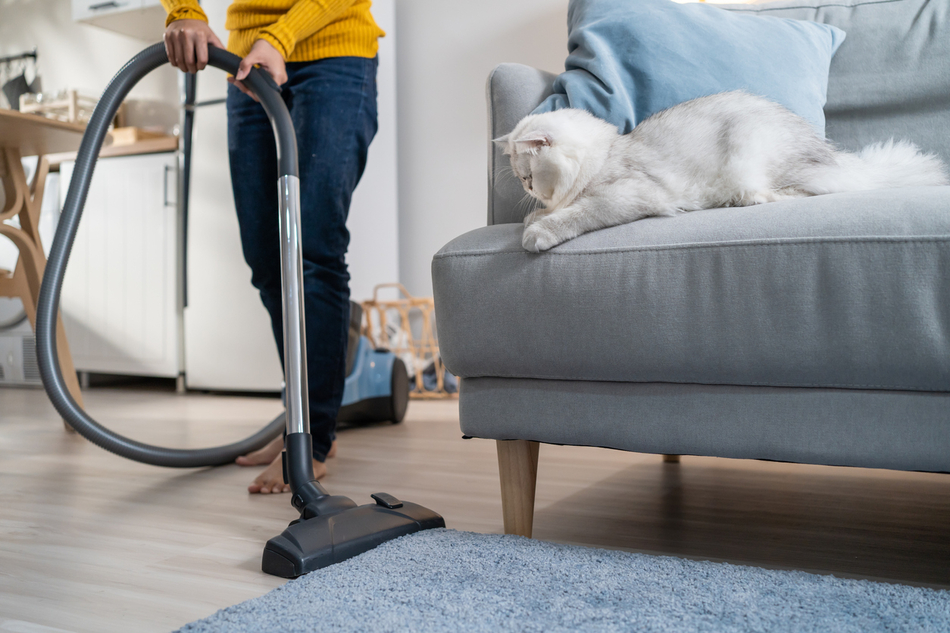 2. Use Air Purifiers and Dehumidifiers
This one might be obvious, but if you don't already have one of these items, get one now! Dehumidifiers remove moisture from the air, keeping mold from growing in your home. Air purifiers neutralize odors, remove allergens and dust, and trap bacteria and viruses. Many air purifiers even tell you when the air quality in your home has decreased so you can take action.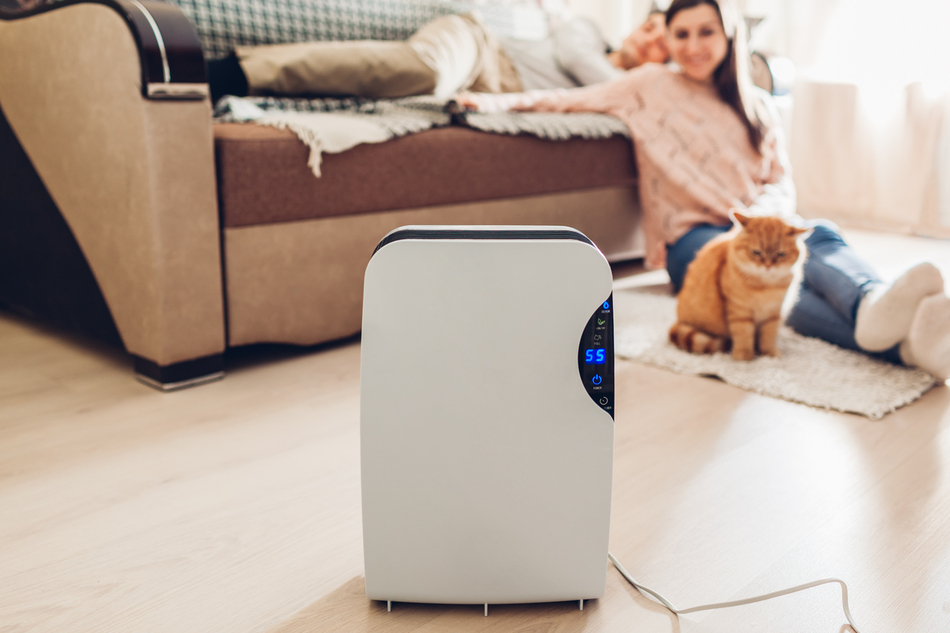 3. Avoid Fabric-Covered Headboards
Did you know your bed's headboard could be why you wake up stuffy each morning? It's true - fabric headboards collect dust, pet hair, dust mites, dander, and allergens and hold them right above your head as you sleep. So, opt for a metal or wooden headboard instead to relieve morning allergies and stuffiness.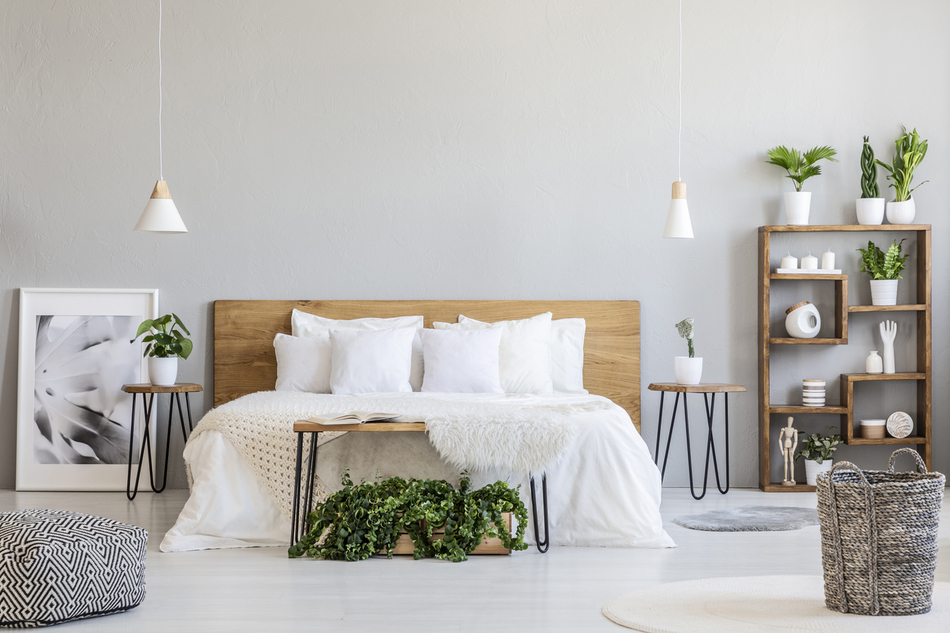 4. Keep Your Pets Clean
Believe it or not, hypoallergenic cats and dogs don't actually exist. All pets produce some allergens in their saliva and urine, if not in their fur. That's why it's important to groom them often, wash their beds, and vacuum regularly. It can also help to make your bedroom a "no pet zone" to reduce allergens in your bed and bedroom.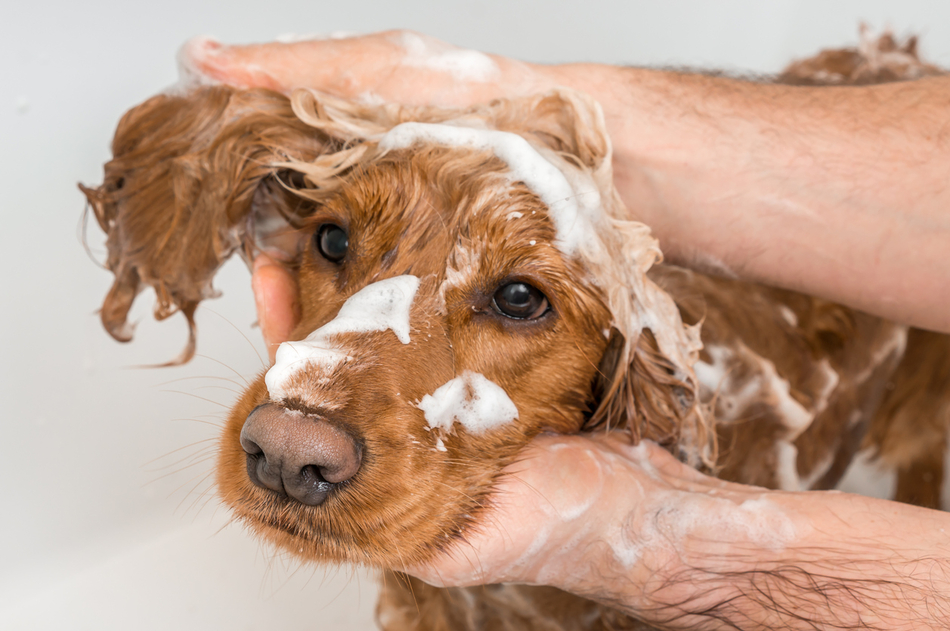 5. Limit Yourself to a Few Houseplants
You would think having plants in your home would help purify the air, but this is not the case. In reality, plants can be a haven for dust mites and mold, so try to stick to just one plant per room. A list of houseplants with lower pollen counts includes: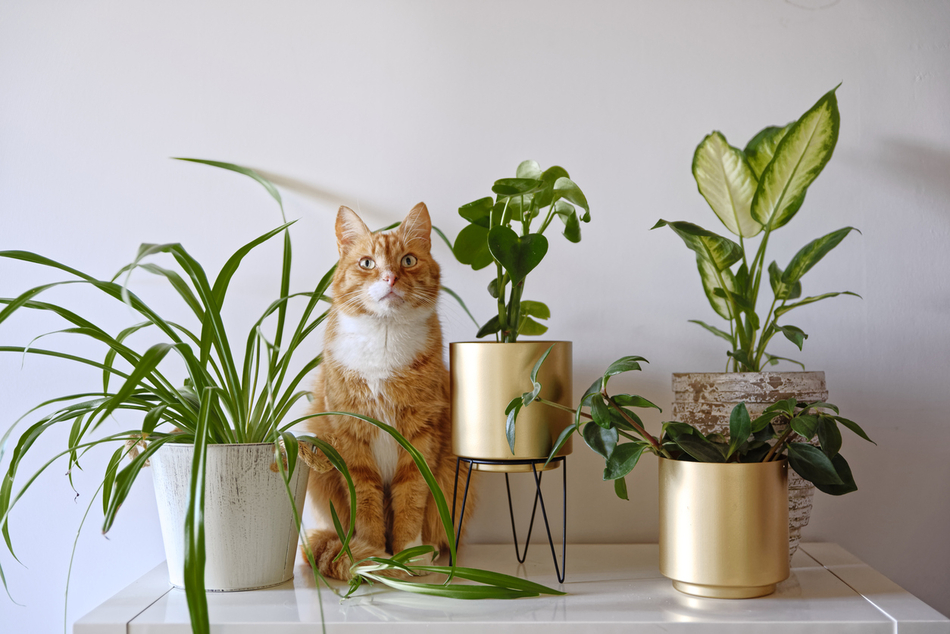 6. Don't Leave Your Shower Running
Though it's nice to let your bathroom get steamy before hopping in the shower, this can actually boost mold growth. It also makes your home more humid, which dust mites love. So, don't leave your shower running for too long, and keep the bathroom fan on while showering to lower moisture in the air.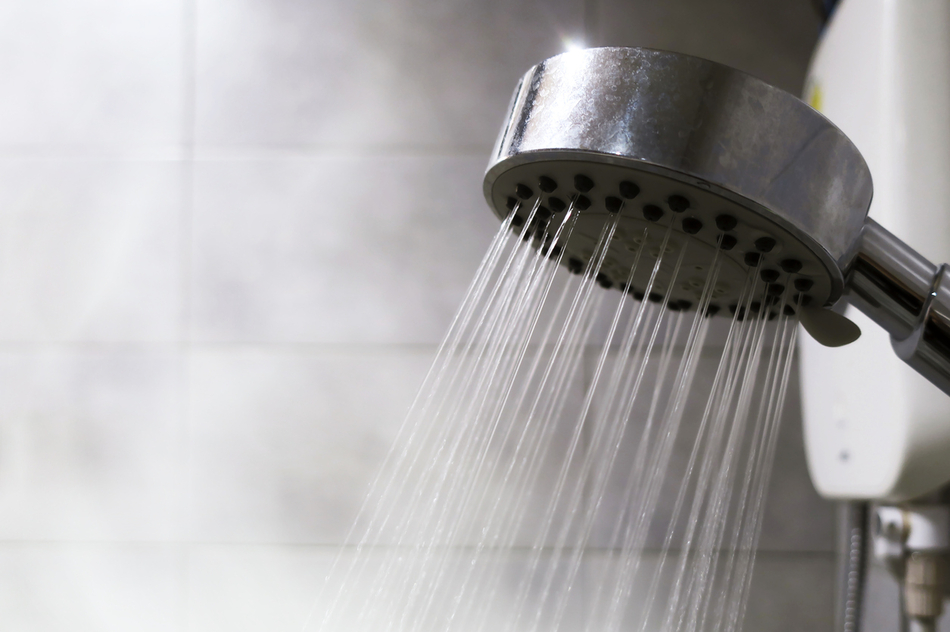 7. Wear a Face Mask When You Dust
Face masks are helpful when cleaning to help protect your sinuses from dust and mites - a simple cloth mask will do but you can wear an N95 mask for extra protection. Also, always wear a mask when cleaning cat litter, as litter can contain ammonia, irritating fragrances, bacteria, and even parasites.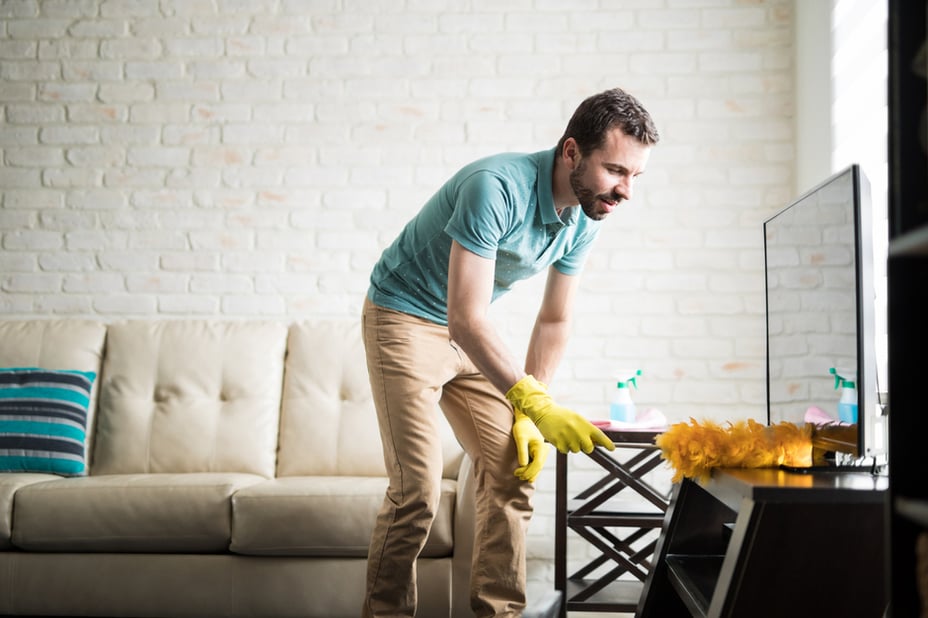 8. Wash Your Fabric Furniture and Bedding Often
Most people clean their bedding regularly, but what about your sofa? If you have fabric furniture in your home, it's important to keep it clean. Some couch cushions have removable and machine-washable covers, but if yours don't, an upholstery or couch cleaner can do the trick. Be sure your fabric furniture has time to dry before using them.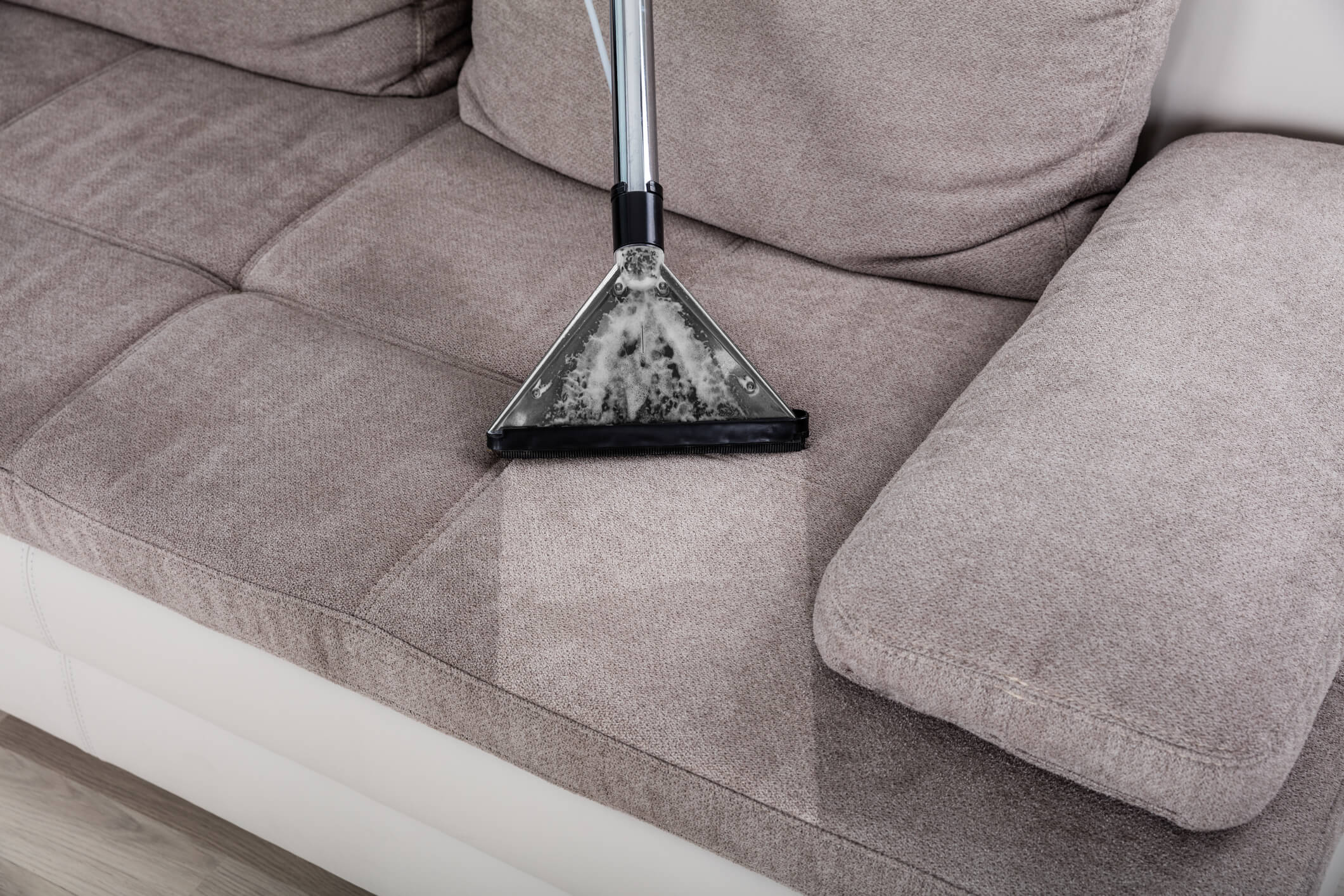 Hopefully, these home allergy tips will give you some relief from this year's pollen season, as well as general allergies. Want some more home cleaning hacks? Read 10 Spring Cleaning Hacks You'll Wish You Knew Sooner, for more easy ways to keep your home clean!